Bang & Olufsen DIY device gives new life to old speakers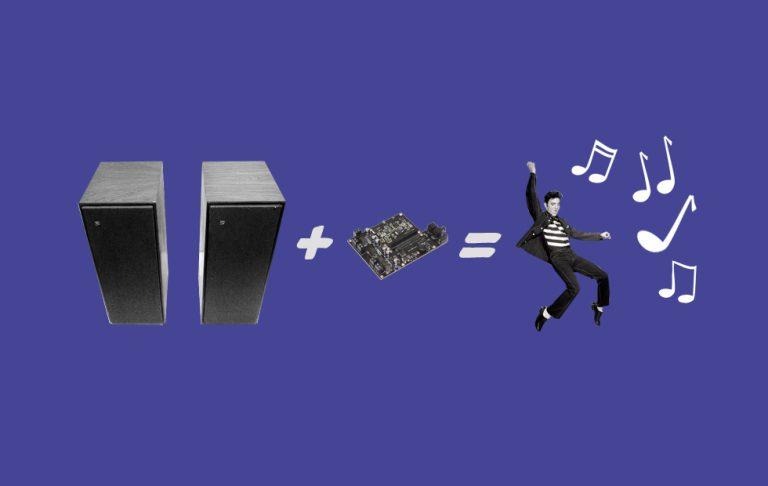 It's time to head to the ol' swap meet to find a few vintage speakers – they're about to get wicked sweet again. Bang & Olufsen teamed up with HiFiBerry this week to reveal the Beocreate 4 Channel Amplifier. This piece of equipment can be installed in any old B&O speaker to enable wireless features. As such, your father can finally say "I told you so" for keeping his ancient box speakers sitting in your parents' basement for the last several decades.
This is what's called "upcycling", and it's great for the environment. Great because that'll be one fewer set of speakers in a landfill, and great because that's one fewer big fat monster set of speakers that needs to be produced in the near future. The product the user will buy is relatively tiny and fits into a wide variety of products.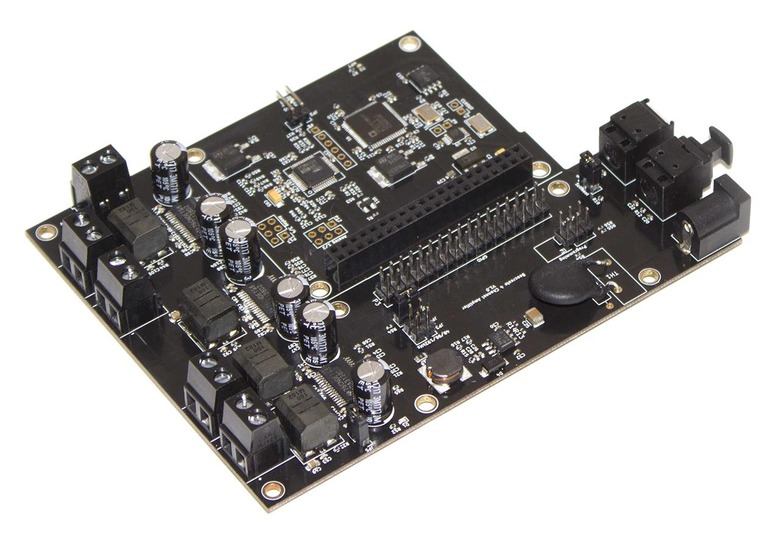 "Beocreate 4 channel amplifier" is this product's name, and high-quality music playback is its game. This product is is a DSP/DAC/amplifier combination board, and it requires your dad's old loudspeaker to work. Specs for this board are as follows.
• Up to 180W output power (2x30W, 2x60W)
• Capable of driving up to four 4-8 Ohm speakers (the two 60W
channels can drive 2 Ohm speakers)
• Sample rates up to 192kHz
• 4 channel digital-analog conversion included
• Speakers can be connected via screw terminals
• Weight: 200g
• Dimensions: 18 x 14 x 3cm
This board can be used as-is as a digital amplifier with all the specs included above. In addition, this board can be combined with a Raspberry Pi miniature computer to expand its abilities beyond the basics.
• Fully controllable from the Raspberry Pi
• Plug-and-play with Raspberry Pi board
• Fully programmable from the Raspberry Pi
This collaboration gives HiFiBerry to reach a larger audience, too. They make more products than this one – and they're more than ready to hit the whole world with upcycling audio energy. "Our company has always been dedicated to high quality DIY audio," said HiFiBerry founder Daniel Matuscheck. "Working in cooperation with Bang & Olufsen is not only a huge pleasure, it also gives us the possibility to implement our hardware to design classics we love. Seeing a company opening up for the idea of DIY audio and upcycling is more than exciting and we are very proud to be part of this process."
If your dad is ADAMANT about keeping his old speakers but wants to move on into the future at the same time, the Beocreate 4 Channel Amplifier is available starting this week through HiFiBerry online. This board costs a cool $189 USD.
*I say dad several times in this article because my own father has a set of box speakers in his basement, but anyone could, really. Actually, come to think of it, I probably have a set in the garage right now. Your aunt Peggy probably has a set of body-blasting box speakers in her basement too – just ask!