Bang & Olufsen announce Playmaker wireless receiver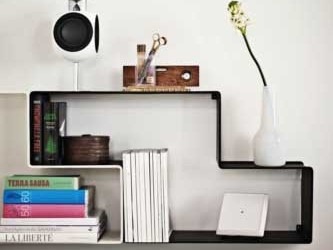 Bang & Olufsen is a high-end, premium audio brand that makes some the most expensive and most interesting looking audio devices on the market. The company has announced a new product that will launch this month called the Playmaker. The Playmaker is designed to allow users to wirelessly connect their digital music sources to any Bang & Olufsen speaker.
The Playmaker will interface with any smartphone and is DLNA and AirPlay compatible. That means it can stream music directly from your smartphone, tablet, Mac, PC, or media server. The maker promises that the device has the best sound performance possible, and the Playmaker has a high-performance Digital Audio converter inside designed to work with even the most powerful speakers B&O offer.
The Playmaker is designed to work with any loudspeakers from B&O and to connect in seconds. The device supports various music zones as well to allow different music to be sent to different rooms in the home with multiple Playmaker receivers. The Playmaker will be available at the end of July for $425, or it can be had in a bundle with a BeoLab 3 loudspeaker for $4310.