Bandai Namco brings more God Eater, Tales of, JoJo's to PS4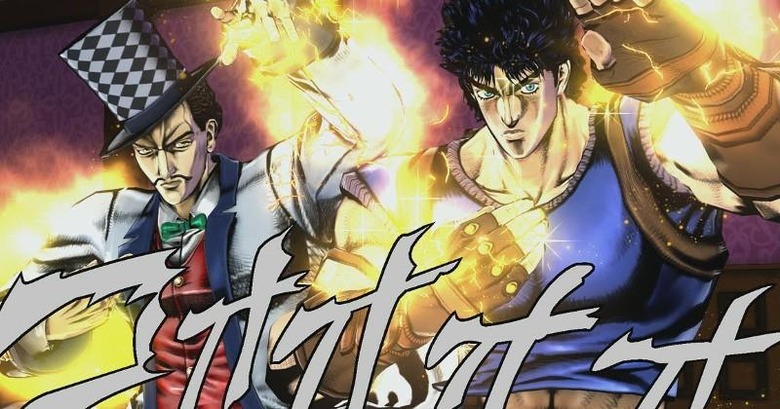 Finally Bandai Namco has taken notice of the west. After bringing the latest "Tales of" title, Tales of Zestiria, to the PlayStation, both PS4 and PS3, and PC via Steam last October, Sony and the game publisher are announcing a handful of new Japanese titles, both RPGs and fighting games, landing on Sony's gaming hardware next year, probably starting summer. These include the brand new Tales of Berseria, two God Eater titles, a JoJo's Bizarre Adventure fighting game, and a PS Vita exclusive Mobile Suit Gundam versus game.
Unlike in most of the Tales games, Berseria features a lone female lead, Velvet, a young woman who was turned from a gentle soul into an angry vessel, with a scary left arm to prove it.
Fans have been clamoring for Bandai Namco to bring the popular God Eater series to the West. They are finally delivering that but with a bonus. Both God Eater: Resurrection, the original title remastered for the PlayStation, and God Eater 2: Rage Burst are coming to the PS4 and the PS Vita next year.
We make a jump from JRPGs to fighting games, with the arrival of a brand new JoJo's Bizarre Adventure: Eyes of Heaven. Featuring the popular but also bizarre characters of the manga and anime franchise, this two-versus-two fighting game was developed by CyberConnect2, the same people behind the Naruto Shippuuden Ultimate Ninja Storm series.
And last but not least is Mobile Suit Gundam Extreme Vs-Force, another 2-v-2 combat and strategy game that will take players through missions from the Mobile Suit Gundam world to the Universal Century timeline.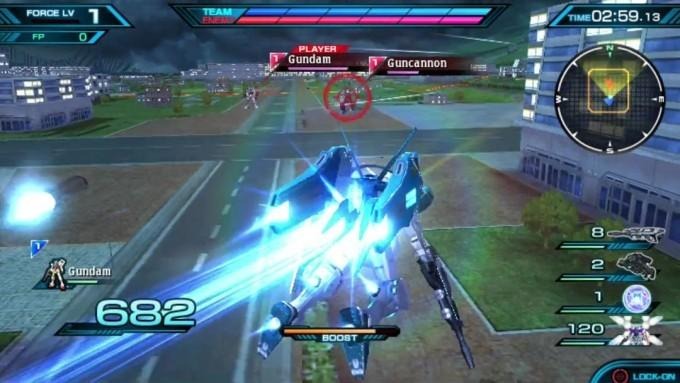 Mobile Suit Gundam Extreme Vs-Force will be exclusive to the PS Vita while the other three titles will all be available on the PS4. The two God Eater titles will launch on the PS4, PS Vita, and PC while Tales of Berseria will be on the PS4 and PC only.
SOURCE: Sony