Updated - Ballmer To Europe - No Zune For You!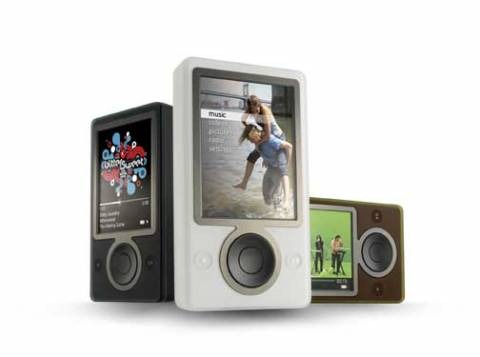 For those of you on the other side of the pond, I've got some tragic news. You won't be getting a Zune this year. I know you're heartbroken, but Microsoft isn't turning a profit, and I don't think they expect you to buy them anyway.
Steve Ballmer said in an interview recently that they have canceled the fall 2007 launch of the Zune in the European market. He blames this of course on the fact that they are still losing money on the Zune.
Apparently they think that they are going to turn a profit by just selling them here in the US. I'm not so sure that they will, as it hasn't exactly turned out to be the iPod killer that they were hoping for. They have managed to sell nearly a million of them though. Makes you wonder how many they have to sell to break even.
Correction: It appears that the German site that broke this story was misinterpreted. Ballmer was not talking about the future, and did not actually say that they were no longer on track for a fall 2007 launch in Europe.
No Microsoft Zune for Europe in 2007 [via i4u]