Ballmer blasts Android over usability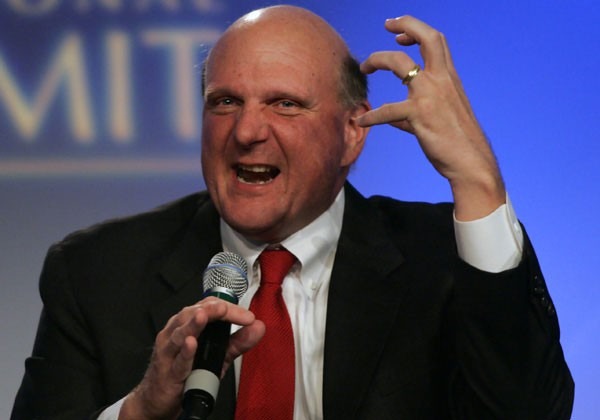 Microsoft CEO Steve Ballmer is known for his sweaty on stage antics and for his comments about competitors' products. Ballmer is back at it again and is blasting Android on usability and saying that consumers need to be a computer scientists to figure out how to use an Android phone. The off the wall comments by Ballmer came from the Web 2.0 Summit in San Francisco when the Microsoft CEO was asked to compare the appeal of a Windows Phone to an Android phone.
While Ballmer was harsh on the Android devices he was more reserved on the iPhone and especially the Siri assistant voice software that the latest iPhone 4S offers. Ballmer still contends that the Windows Phone is better than Apple for putting the needs of user's front and center in the phone experience. Ballmer noted during the conference that Windows Phones needed to compete better on price with Android devices and that Microsoft needed to start supporting cheaper models.
Telegraph notes that Ballmer denied that Microsoft would produce its own smartphone hardware to compete with the iPhone or other devices maintaining that Microsoft was focused on enabling hardware innovation. With both Apple and Google making their own hardware, it seems to be a matter of time before Microsoft would want to produce its own high end smartphone to show off the potential of Windows Phone.
Ballmer said about Android at the conference, "You don't need to be a computer scientist to use a Windows phone and you do to use and Android phone...It is hard for me to be excited about the Android phones."
[via Telegraph]