Baldur's Gate gets first expansion in 18 years, later this month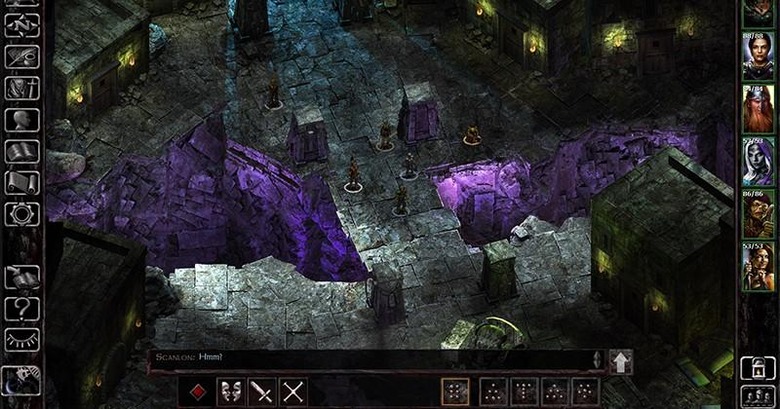 Games today tend to be supported for a good year or two before the studios move onto the next big thing. You'll get a few good pieces of DLC, maybe something even expansion-sized, if you're really lucky. But then you have games like Baldur's Gate that are still getting content nearly two decades later.
The original Baldur's Gate was one of my favorite games during its time. It was the first party-based RPG that I got to sink my teeth into, and it took place in D&D's Forgotten Realms world. How could you not lose yourself in something like that? Well, the game eventually got an expansion, and a sequel, due to its popularity.
Back in 2012, the game had new life breathed into it, with the release of the Enhanced Edition. This included new graphics, some new NPCs and other features. Well, Beamdog, who helped develop the Enhanced Edition, is releasing a brand new expansion for the game at the end of this month.
The expansion will fill the gap between the events of the first and second games. You'll be able to explore Sword Coast with new NPCs, and even a new class, the spirit-calling shaman. It will add on around 25 hours of brand new content, for a price of just $19.99. There's also a Digital Deluxe version that will include soundtracks for the new expansion and the original game.
Speaking of the original game, since this is an expansion, you will need to have a copy of the Enhanced Edition of the game, in order to play this one when it launches on March 31st. You can also pick up a Collector's Edition for $129.99, which includes the original game, a cloth map, a set of dice, and some other goodies.
Source: Beamdog