Backwards Compatibility imminent on PS4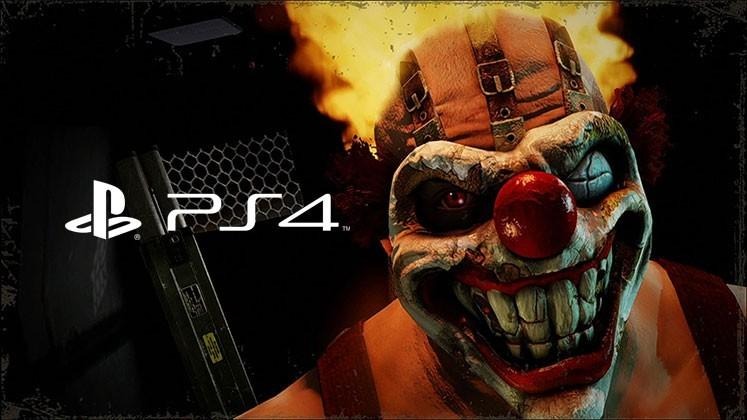 Several PlayStation 2 games have turned up on the PEGI ratings site as of this afternoon suggesting they're coming soon to PS4. Release on PlayStation 4 for these games will come almost certainly in the form of digital downloads. While similar titles are available for streaming play through Sony's PlayStation Now program, this will be the first set of made-for-PS2 games made available for download and local play for the PlayStation 4 gaming system.
The game Twisted Metal: Black has appeared in PEGI listings, as well as Dark Chronicle (known as Dark Cloud 2 if you're in the United Tates), and Ape Escape 2. Could it be that these listings were made mistakenly, or that their inclusion in new PEGI registries do not indicate standard digital releases? Of course. Instead, it could just mean that these games needed ratings due to their inclusion in PlayStation Now releases (for streaming) in the near future.
One way or another, however, we're going to get these games soon. They'll soon see play on the PlayStation 4 one way or another – so say the PEGI gods.
As Gematsu suggests, this occurrence happens just hours before Sony's SCEJA Press Conference 2015 in Japan – so something HAS to be happening soon.
UPDATE: It would appear that the listings have disappeared from the PEGI website.
This event begins at 4PM JST, September 15th. That's 1AM Central Time, September 15th, or 11PM Pacific Time, September 14th. Watch the event unfold on YouTube live and stick around SlashGear and read about the whole thing!