Axiotron Modbooks get cheaper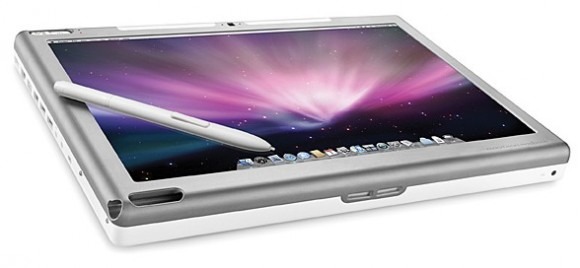 Axiotron's Modbook has long been the only semi-official way to get an Apple tablet, with the company taking a pre-unibody MacBook and swiftly twisting it into a Wacom-enabled touchscreen slate.  While we loved our review unit, we weren't too keen on the high price; happily OWC – one of Axiotron's official distribution and conversion agents – have announced a slash of both new and conversion pricing.
New Modbooks are now available from $1,599, which is still reasonably expensive but a far cry from the $2,249 you'd have paid a year ago.  Meanwhile the cost of converting your own MacBook 13-inch – including shipping in both directions – is from $649.99, and they'll even throw in a GPS chip while they do it.
[via Gear Diary]