Awesome replica Portal gun up for pre-order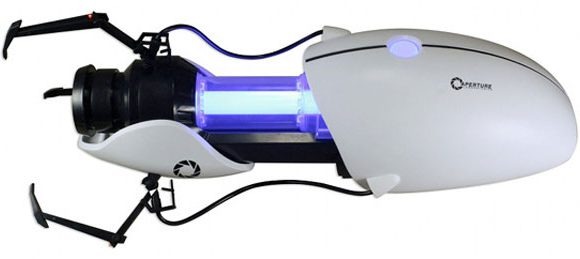 I've seen some very cool replica weapons from video games over the years. Some of my favorite replica weapons have been those used in the Mass Effect franchise. I think the latest replica weapon to surface may be the coolest yet. It is a 1:1 scale model of the Aperture Science Handheld Portal gun from the Valve video game Portal.
The gun is being manufactured by Japanese company called Neca and looks exactly like the weapon from the game. This weapon has always reminded me of a spider with a fat butt. The gun will glow blue or orange depending on which type of portal you're creating. The replica will be up for pre-order this week.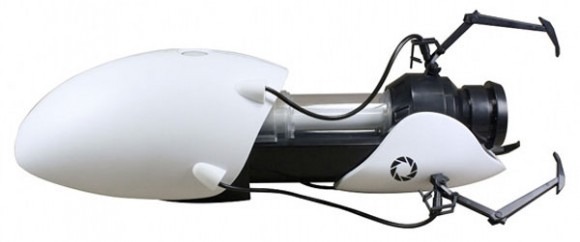 I wonder if they'll ship these to the US. The Portal gun sells for ¥16,000, which works out to about $208 in the US. I could certainly see fans of Portal shelling out $208 to on this replica weapon. I'm honestly surprised we'll see more replica weapons such as these in the toy aisles at stores around the world.
[via RegHardware]