AVG reveals last quarter's top Android app sinners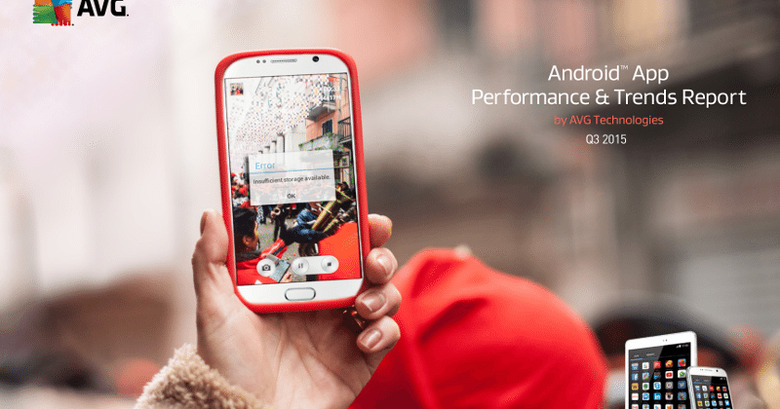 As the cliché goes, there's an app forr almost everything and anything you can think of, both good and bad. Apps are the very things that turn smartphones smart, but they can also be the very things that turn smartphones, and our wallets, dead. Not all apps are made equal, and not all of them are made well. That is why security outfit AVG is always on a crusade to showcase every quarter and every year just who those worst offenders are that drain our smartphones' batteries and our wallets.
Some, or even most, of AVG's findings for this quarter probably aren't the surprising, but given the implications of such wayward apps, they bear noting again and again. There are some, however, that would raise a few eyebrows or cause a few heads to be scratched.
For example, it seems that despite the massive hacking and revelations of infidelity that beset Ashley Madison's dating service, usage of the app has been on the rise again since July. It's not as high as before but you'd think people would have learned their lesson after that. In fact, it seems that other apps of the same kind are also gaining traction after that event.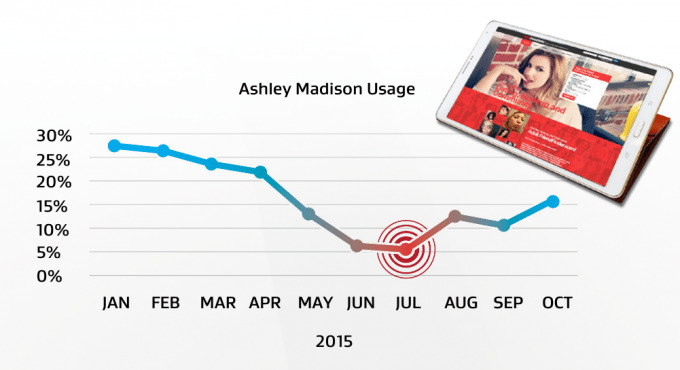 And then we got to the games. Games are, by nature, phone drainers, but discovering which ones are the top culprits is still an interesting exercise in market analysis. Of course, you'd have the ever popular (for now) Clash of Clans, but apparently games like My Talking Tom and My Talking Angela have snuck into the top 10 after being on vacation for quite a while. These "Tamagochi-like" games, as AVG calls them, drain resources because of their constant need to be used. Because you wouldn't want to be held responsible for hurting cats, right?
As for the other apps, there's WhatsApp and KakaoTalk, both messaging apps, tenerting the Top 10 overall performance black holes. Interestingly, Google Play Store remains one of the top battery drainers of all time. And as for your data storage chompers, you might be surprised to realize that it is Facebook and Kindle who top the list.
These lists aren't meant to scare users away from their apps. After all, most If not all of them are useful and fun. It, however, pays to be aware of just which apps do cost you resources or money, or both, so that you know which ones to shutdown or silence when your battery indicator turns red.
SOURCE: AVG