Average US internet speeds make significant rise in first half of 2016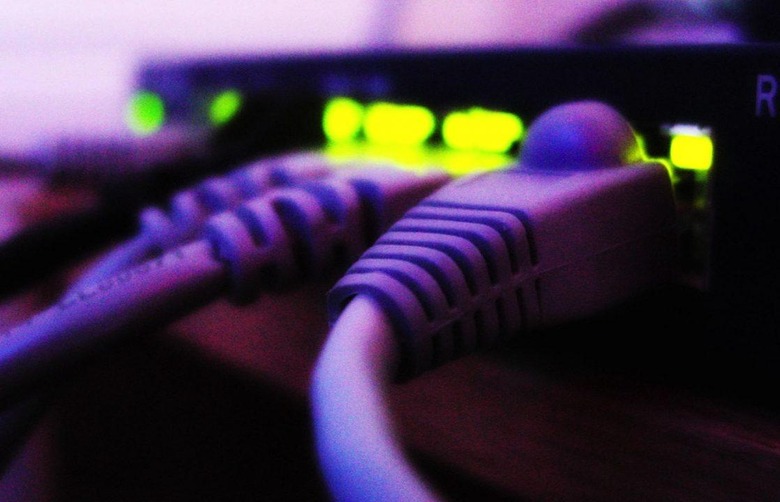 With the rise of fiber internet and the amount of recognition companies like Google Fiber are getting, you'd be forgiven for feeling a little disappointed in your broadband connection. However, a new report from Ookla is showing us that the wider availability of fiber options may just be a good thing for those with fixed broadband connections, as average broadband speeds have taken a rather large jump year-over-year in the first half of 2016.
Ookla says that average download speeds among the largest broadband ISPs are up a whopping 42% in the first half of the year, pushing the average download speed over the 50 mbps threshold for the first time ever. Upload speeds took an even bigger jump, increasing 51% year-over-year with an average that landed at 18.88 mbps.
That's nothing to sneeze at, even if the average of 54.97 mbps can't really hold a candle to the speeds fiber is capable of achieving. Ookla points this out too, saying that while the increase is a great thing to see, fiber is still the better option. However, Ookla's report says that those faster fiber connections, which are being increasingly offered by companies and local municipalities around the US, are to thank for this increase in fixed broadband speed, as their presence is forcing broadband ISPs to up their game.
The top-tier offerings by Xfinity (Comcast) were fast enough to put the provider in first place when it comes to download speed, with Cox and Spectrum following it in second and third, respectively. It's worth pointing out that Ookla ranks broadband by taking the top 10% of results for each broadband provider, and those results usually come from testing those providers' highest tier internet. So, that means that even though Xfinity won the race for first, its average speeds of 125.53 mbps probably aren't going to be typical for subscribers with a lower tier package.
On the mobile side of things, Ookla reports that download speeds were up 33% and upload speeds rose by 28% in the first half of the year, but noted that download speed growth was only up 5% to settle at an average of 19.61 mbps. Verizon's download speeds of 21.11 mbps just slightly edged out T-Mobile's speeds of 21.02, but Ookla has determined that the race is too close to call and considers both carriers in the first place position. AT&T came in third with 18.91 mbps and Sprint in fourth with 15.04 mbps, but the good news for subscribers of these carriers is that they're both getting faster despite their rankings on the list.
While it's nice to see these numbers – especially on the fixed broadband side of things – Ookla points out that the US still lags behind most of the world in terms of download speeds. It expects that more widespread roll outs of fiber networks should help fix that, though the fact that most consumers in the US only have one choice when it comes to broadband providers puts a dark cloud over whatever good news is found in this report. If you'd like to read the whole report, check out the source link below.
SOURCE: Ookla Speedtest