Avengers: Infinity War sets new $1B box office record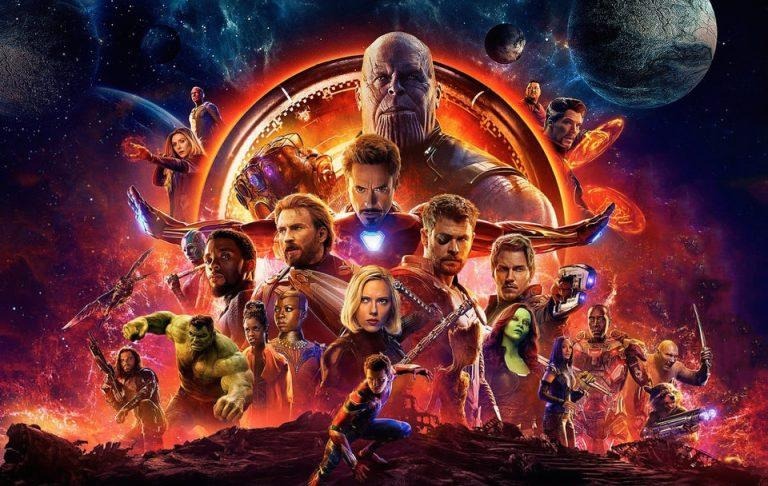 As everyone on the planet already knows, Marvel's Avengers: Infinity War has been a huge success, both in pleasing fans and making money. But it's in the latter category that the movie continues to break records. The latest for the superhero ensemble is that it's now reached the $1 billion worldwide mark in the fastest period of time.
It took Avengers: Infinity War just 11 days to top $1 billion at the global box offices. That's faster than the 12 days it took Star Wars: The Force Awakens to do the same in 2015. Even more impressive is that Marvel's latest reached this milestone prior to Infinity War's opening in China, which isn't until May 11th. For comparison, it took the massively successful Black Panther four weeks to reach $1 billion worldwide.
As the 19th film in the Marvel Cinematic Universe, Infinity War is Marvel's 6th movie to top $1 billion globally, and the 17th for Disney, out of a total of 34 films to reach the milestone in industry history. Speaking of Disney, Avengers' success has pushed the studio passed $3 billion at the box office in total for 2018.
Of course, Infinity War's opening weekend already saw it break a number of movie records, dethroning several of the biggest films in recent history. This includes topping The Force Awakens for the US's biggest domestic opening at $250 million, and the biggest worldwide opening at $630 million, beating The Fate of the Furious.
SOURCE Deadline