Avengers: Infinity War: here are the records it smashed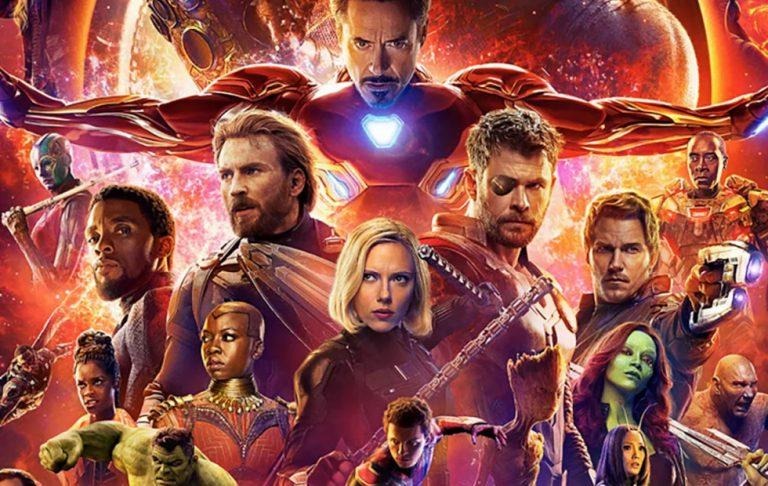 It isn't just the Hulk that's busting things up. 2018 is obviously big for Marvel and its filmmaking studio. It hasn't been long since Black Panther not only set records but also stepped up the game in raising awareness through mainstream media. Now Infinity War has finally burst into the scene and, over the weekend, it has already snatched a few top spots. Now if only those could be converted into Infinity Stones.
It's not exactly surprising that Avengers: Infinity War is doing so well. In fact, it would be one of the most tragic flops in cinematic history if it didn't. In addition to expensive production and equally expensive ensemble cast, Infinity War marks the near-climax of a hype that was started 10 years ago.
So what exactly did the film achieve over its opening weekend and who did the Earth's Mightiest Heroes dethrone? Here's a quick rundown of the numbers:
- Biggest domestic opening of all time: $250 million, beating Star Wars: The Force Awakens' $248 million.
- Biggest worldwide opening of all time: $630 million, beating The Fate of the Furious' $541.9 million.
- Biggest Superhero Opening of all time: beat the first Avengers movie in North America and Batman v. Superman globally.
- Biggest Saturday of all time in North America: $83 million, versus Jurassic World's $69.6 million.
- Biggest Sunday of all time in North America: $61 million so far.
- Biggest opening of all time in numerous markets: Be it South Korea, Mexico, Brazil, or Philippines, the Avengers have come up at the top.
The challenge now, of course, is how to top those figures. That actually might not be that hard to pull off, considering how many will be dying to see what happens next in 2019.
SOURCE: The Hollywood Reporter