Avast Antivirus tracks your clicks and views - yes, even those [UPDATE]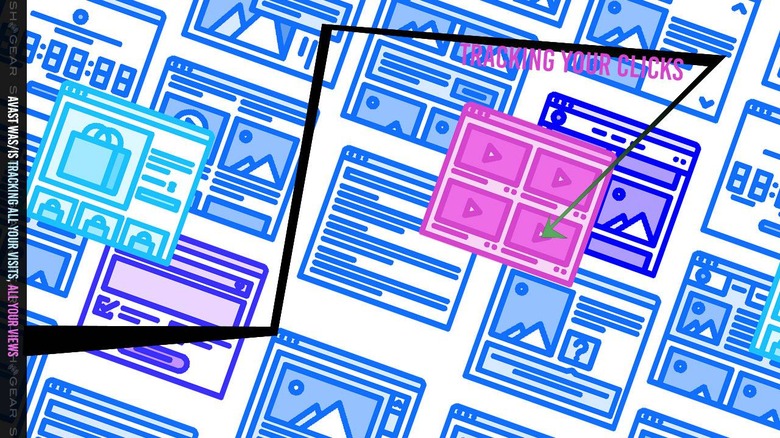 Avast Antivirus monitors and sells "anonymized" user internet usage data to a (subsidy) company called Jumpshot. When a new user installs Avast on their computer, they're asked to agree to a License – that's the part where most users scroll through all the text and don't take the time to read in any depth. In that agreement is a sentence that allows user data to be "anonymized" and shared with third parties "for trend analytics."
Avast acquired Jumpshot in mid-2013, and announced this acquisition on September 24, 2013. At that time, Jumpshot's stated primary goal was removing "grime" (unwanted and harmful files) from computers. Now you'll find the Jumpshot identity quite different, here in 2020.
UPDATE: If you use Avast, you're likely being tracked
Our testers downloaded the basic Avast package from the official Avast homepage to see if this data tracking situation was still live in-effect. One version of the software we tested this morning was the basic OS X app. Included in the License for the Avast software as downloaded today (January 27, 2020) as updated (it suggests) April 1, 2019, is the following:
"You also acknowledge that Vendor or a member of the Vendor Group may share Data that is anonymized and aggregated with third parties for trend analytics."
The Motherboard by VICE report shows an "internal document" from Jumpshot, the company that's selling data after licensing said data from Avast. In this document, it's suggested that Avast uses a "freemium" business model and "during the install, a user will be prompted to either opt-in or share their internet usage anonymously or not."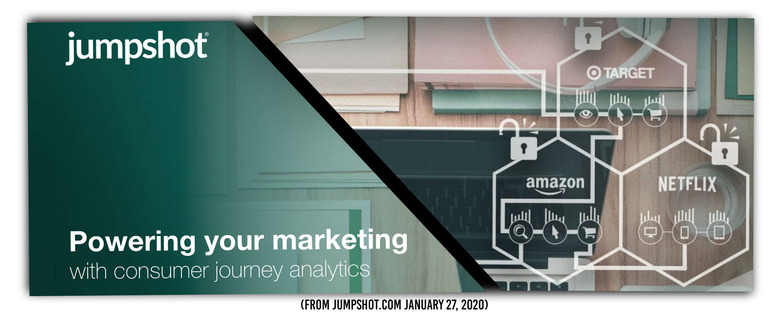 The suggestion that the user is prompted to share their data anonymously with an "opt-in" system presupposes the idea that every user reads through the entirety of the License agreement. Past that one mention buried deep in this text, there is no separate prompt.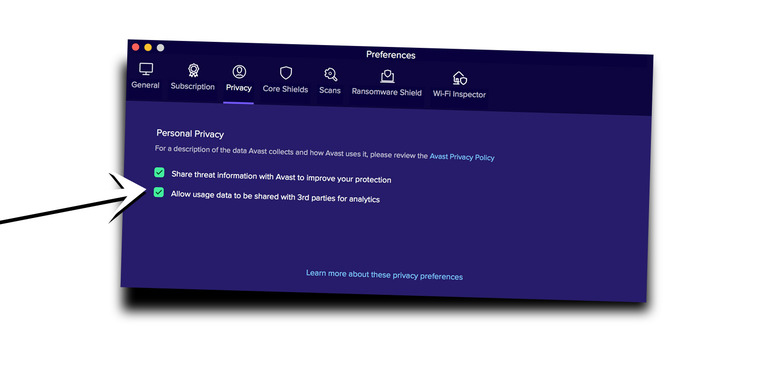 Once the software is already installed and running, there is a way to turn this data collection OFF. Or appear to turn off, anyway. The user must go into the app proper, find Preferences, then Privacy, then un-check the box next to the option to share data with 3rd-party vendors – as shown above.
Avast caught again
In late 2019 Avast was caught tracking internet traffic via browser extensions for Chrome, Firefox, and Opera. The tracking was so blatantly unfriendly and dishonest toward the average user that each of these browsers removed Avast from their official extension collections and/or stores. That tracking was found and reported by Wladimir Palant, security researcher and reporter of malicious software.
Here in early 2020, documentation was shared with Motherboard (as linked above) and PCMag that showed how Avast was working with a subsidiary called Jumpshot to collect data from unsuspecting users and sell said data to big-name companies. "Some past, present, and potential clients include Google, Yelp, Microsoft, McKinsey, Pepsi, Sephora, Home Depot, Condé Nast, Intuit, and many others."
What can they track?
According to PCMag, the so-called "anonymized" web data can be "picked apart and linked back to individual Avast users." Avast can track everything – according to their own documentation, "track what users searched for, how they interacted with a particular brand or product, and what they bought. Look into any category, country, or domain."
Examples of what Avast tracks:
• Google searches
• Amazon store views
• Clothing banner ad clicks
• Instagram views
• Exact time of views/clicks
• Dates you visited a Facebook page
• Products purchased on eBay
• PornHub visit time, date, search terms, video views
Examples above are just that – no one specific site is more vulnerable to tracking than the other. The examples above are just samples of some of the most popular websites on the internet – some of the most likely places a person can visit that's automatically tracked by Avast.
Because Avast works to track you with software on your desktop computer, rather than from a website or with a separate browser extension, it treats all browsing data the same. Some websites include more data points than others – a store has different data than a gallery of photos – but they've all got something that Avast can track.
Avast data is stored according to a single ID that remains the same so long as Avast is installed on a computer. An example of a "click" by a user can look like what follows, according to PCMag: Device ID: abc123x Date: 2019/12/01 Hour Minute Second: 12:03:05 Domain: Amazon.com Product: Apple iPad Pro 10.5 – 2017 Model – 256GB, Rose Gold Behavior: Add to Cart
How do I delete Avast?
WINDOWS: Right-click the Windows START button and select Apps and Features, find Avast Antivirus on the big list of apps, and select Uninstall. At this point several screens will appear in succession, all asking if you'd like to uninstall, likely attempting to scare you into keeping the software because you'll be "unprotected" against threats. If you've made it this far, you'll know what to do.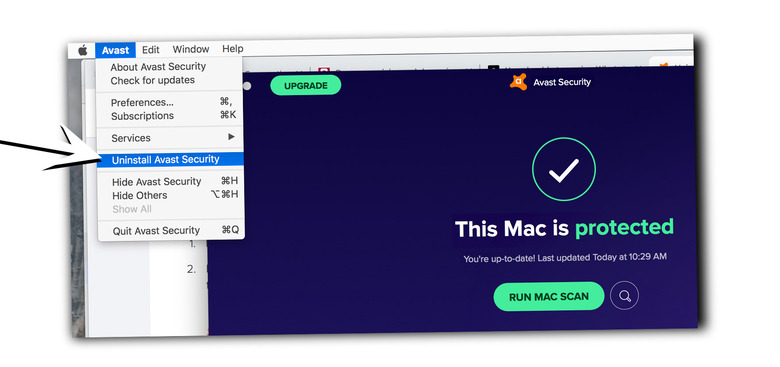 MAC OS: It's IMPORTANT to note here that you won't be able to delete Avast easily. You cannot just drag the Avast icon from your Applications page to the garbage, as you can with most apps. Instead, you need to OPEN the Avast app, then in the upper right of your screen select Avast – Uninstall Avast Security.