AVA uses food pics to determine the calories in your meals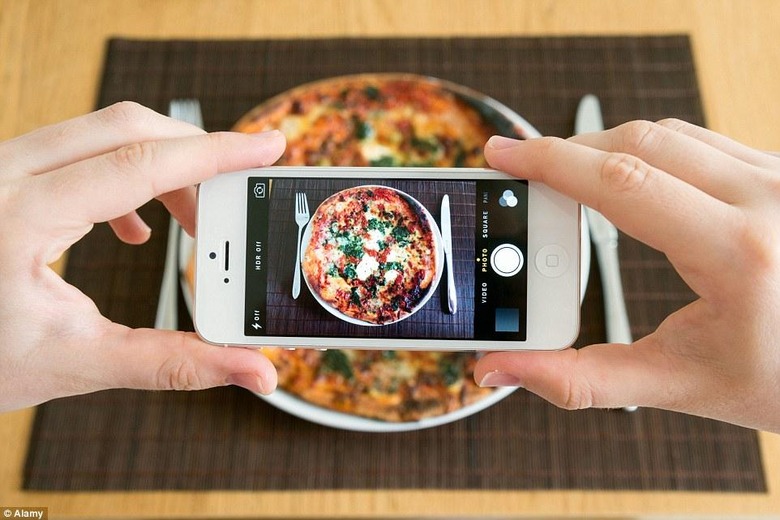 A startup called AVA dreams of a future where you snap a picture of your meal and an artificial intelligence system analyzes it to determine how many calories it contains. The company has such a system, which is currently in a private beta, and it doesn't involve any apps. Rather, users take an image of their meal using their phone's camera, then they text that photo to AVA, where the system automatically analyzes it for nutritional details.
People already love taking pictures of their food, and that's why using those pictures to determine nutritional data has been such a popular idea. AVA isn't the first instance we've seen of this technology, but perhaps the simplest, at least on the user end of things. The company itself has remained fairly tight-lipped on its technology, though it has revealed that image recognition and artificial intelligence both play a role.
Also at play are nutritionists (humans, not machines) that in some way work alongside the technology, though it isn't clear at this point what all AVA has planned. For users, though, the overall system works by giving its users information on how many calories their meal may contain as well as a food diary showing their daily meals and other nutrition-related things.
We could be seeing a public launch later on this year, with various nutritional programs being offered under monthly pay subscriptions. Those who are interested in joining AVA can submit their email address on the company's website for an invitation into the beta.