Automatic Link sends car diagnostics to your iPhone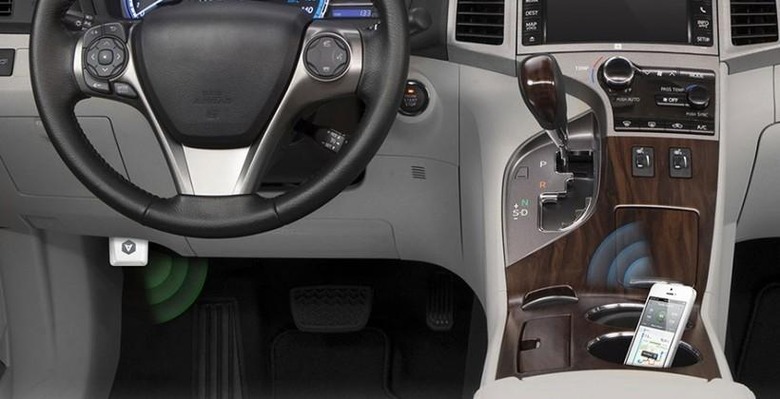 While most vehicles are equipped with computers that can provide diagnostic information to mechanics, the owners of the cars don't usually have the resources to get that kind of information for themselves. However, a new Bluetooth dongle that attaches to your car's onboard diagnostics (OBD) port allows you send diagnostic information about your car to your iPhone.
The little device is called the Automatic Link, and it's available for pre-order right now for $80. The accessory will tell you why your "check engine" light is on, and it also can give you tons of trip information, including your gas mileage, your driving style, and can even tell you where you parked your car.
Since the device plugs into the OBD port, it'll only work on vehicles that were built from 1996 and onward, so those with classic vehicles won't be able to take advantage of the new tool. Automatic can give you personalized feedback on your driving style with a weekly drive score that's based on a scale from 0-100. The score is based on how well you manage fuel efficiency and safety, and the app will give you tips on how to increase fuel efficiency.
The device will even alert emergency services with your location if you ever get into an accident. The app can even contact any of your significant others to let them know that you got into an accident and that emergency services are on the way. The dongle communicates with your iPhone through Bluetooth. Automatic Link will start shipping in May.