Automatic Call Screening is now available on all Pixel phones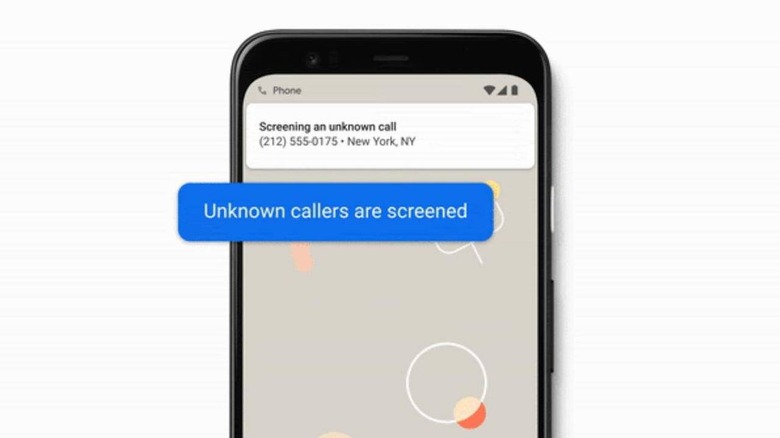 Spam calls, despite the rather tasty name, have devastating effects on the industry both in terms of dollars lost as well as in people harmed. It is only now, however, that the industry is making a concerted effort to solve the problem but inter-carrier solutions are taking some time to take effect. In the meantime, Google has rolled out its own fix, naturally powered by AI and Google Assistant, and it is now making that available to Pixel phones, including the very first one.
Call Screen was one of the highlights of the 2018 Google Pixel 3. It practically used Google Assistant as an almost literal secretary that received calls and determined whether the call was worth taking or not. It was definitely a more useful and less scary demonstration of Google's AI chops compared to the seat-reserving Duplex.
Automatic Call Screen takes that to the next half level. Where the first Call Screen would ring your phone first and then screen the call, the Automatic version would screen in the background before even bothering disturbing you. Only when the call is actually deemed "clear" will Google Assistant let it through.
The feature first debuted on the Pixel 4 as part of the first "feature drop" for the 2019 flagship. Google promised it would eventually find its way to the other Pixel phones and, barely two months later, it has indeed happened. It is a pleasant surprise to hear that the OG Pixel, whose support already ended, is still getting the feature as well.
Call Screen, both the old and the Automatic version, is definitely an impressive example of AI being put to good use though some may still feel uneasy about Google's AI taking calls for you. Of course, you have to opt-in to even use the feature and you can always review transcriptions after the call has been screened.