Australia's new controversial anti-piracy bill approved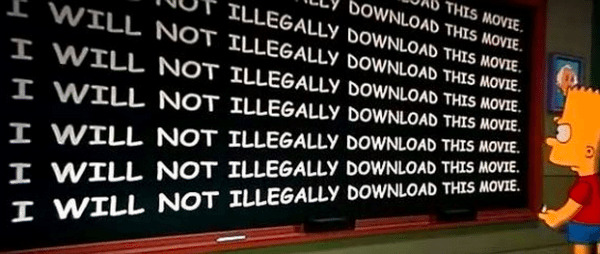 Australia has passed its new anti-piracy legislation despite opposition from consumers and (some) politicians, and with it Internet service providers can block websites used for piracy, such as The Pirate Bay. The law was passed with a 37 to 13 majority vote, and is the latest of many efforts in various countries to curb piracy. The legislation is called the Copyright Amendment (Online Infringement) Bill 2015, and it was first introduced this past March after a call for such a bill late last year.
The bill ended up being in consideration for about three months before the nation's Senate gave it the go-ahead, and under it Internet goers can expect to have access to certain websites, such as torrenting sites, censored by their ISPs, the latter of which were also largely vocal in their opposition to the bill.
The legislation is said to have been opposed by the nation's Greens party, but it found favor with Labor and Coalition. At this point it is not clear who will be funding the expenses associated with the blocking, though it has been suggested the "parties" that have been looking for the law to be implemented should.
Concerns have been expressed that the bill could be used to further restrict access to sites in the future, and efforts to ensure VPNs would be exempted in the legislation were met with failure (though VPNs still remain an option at this point). Earlier this year Google implemented its own anti-piracy efforts, including knocking torrent sites down in search results so that those looking to downloads content won't easily be able to locate them.
SOURCE: TorrentFreak, The Parliament of the Commonwealth of Australia