August View doorbell camera ditches the wires, embraces QHD video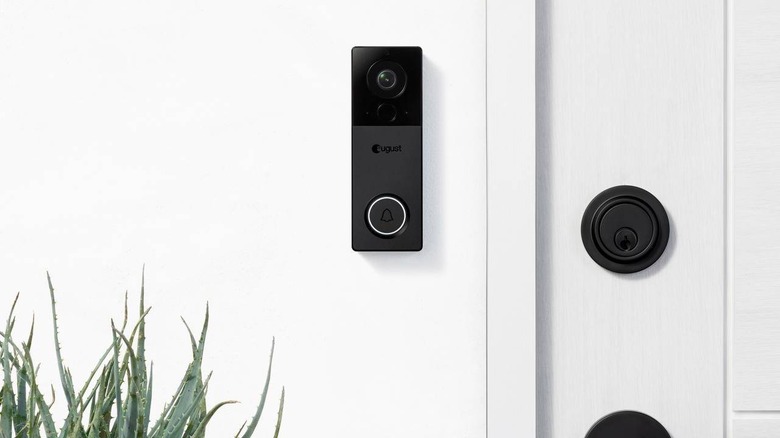 The ability to see who's ringing your doorbell was, until recently, the stuff of science fiction. Also just recently, the technology was only available to companies and individuals with deep pockets. Thanks to the explosion of the connected home market, however, such things have now become not only more common or more affordable, they've also become more stylish, too. Moving from its blocky and cumbersome offering, the August View now comes in a more presentable form and with better quality video to boot.
This isn't August's first video doorbell, of course. Two years ago, we reviewed the August Doorbell Cam Pro and found plenty to like about it. We also found some not so good things to say, though, like how it required an existing doorbell wiring and how it looked rather obnoxious on your door frame. The August View addresses those pain points and then some.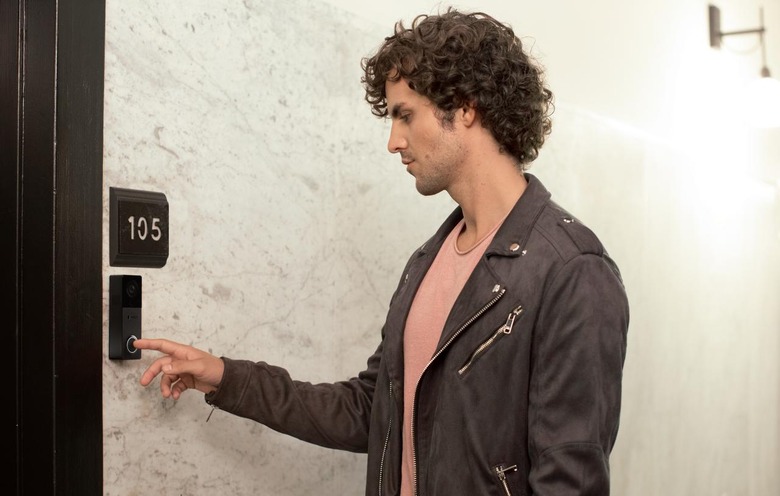 With a slim, wire-free design, the August View can easily be installed on any entryway and looks good while doing so. Buyers can choose from among eight different faceplate designs, including satin nickel, oil-rubbed bronze, satin brass, midnight gray, black, red, blue, and white. The swappable and rechargeable batteries reduce worries about power cables and downtimes.

That, however, is not all that has changed. The August View now records in 1440p resolution to provide clear and crisp video of who's at your door. The lenses offer minimal fisheye distortion to avoid that disconcerting and sometimes inaccurate view of the outside world. Plus, instant motion alerts call your attention as things happen, not when it's too late.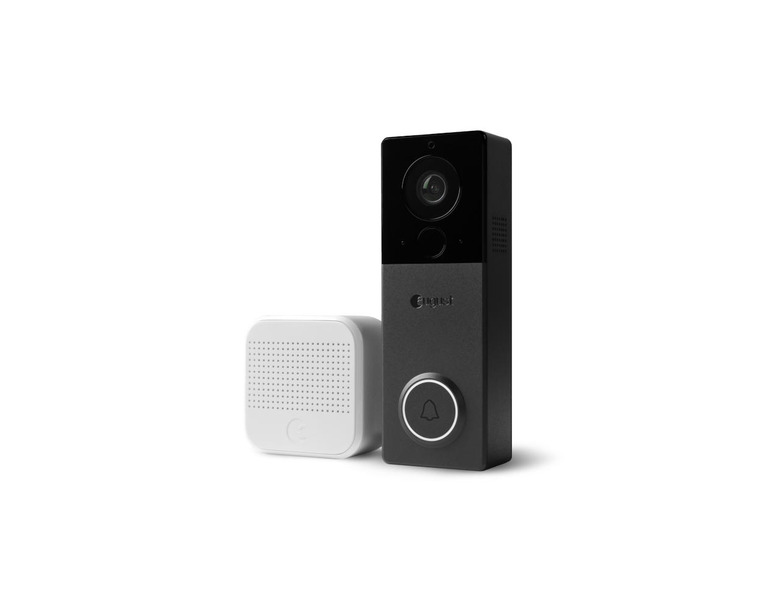 There is a literal price to pay for this new premium look and upgraded performance. Up from the Doorbell Cam Pro's $199, the August View will retail for $229.99 starting March 28. That said, the price comes with everything you need, including the wireless chime, and is ready to use right out of the box. The video doorbell also works August Smart Locks and the August App but you will have to pay separately for the August Cloud subscription.