August Smart Lock's new Android app adds Auto-Unlock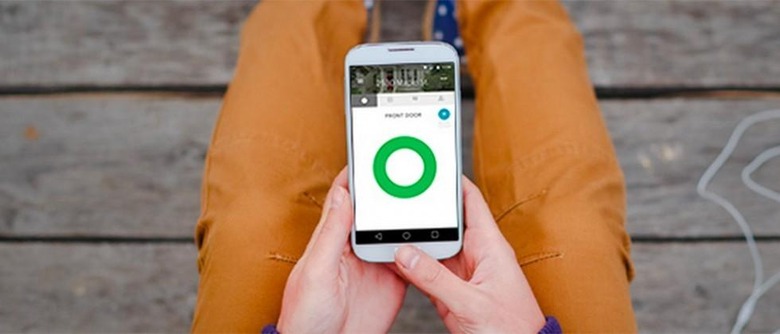 The August Smart Lock has a new Android app, and with it comes a new feature: Auto-Unlock. As the name suggests, Auto-Unlock is a feature that automatically unlocks your door as you get near it, removing the need to use your hands in any way — something particularly handy when your arms are full of groceries. That's not the only change that comes with the new Android app, however — says the company, it has completely re-designed the mobile offering.
The new August Android app features a one-touch navigation menu, says the company; inviting guests is easier than ever, and getting around in the app has been simplified. The mobile offering was completely rebuilt, so any troubles had in the past may no longer be an issue. You can download the app now from Google Play or on August's website.
Still yet, the redesign and Auto-Unlock feature aren't the only changes — there are also new improvements to the Bluetooth connectivity feature. Says August, it has "greatly improved" connectivity betwixt the August Smart Lock and the August Android app, with both unlocking and locking being faster as a result.
If you already have the August Smart Lock installed, don't delete the app. The company says to install the new August app from the Play Store (it's version 3.0.41 and features a circle icon). After doing this, you can then delete the old app off of your phone (the old app is the one with a square icon).
SOURCE: August