August Smart Locks get new Auto-Connect feature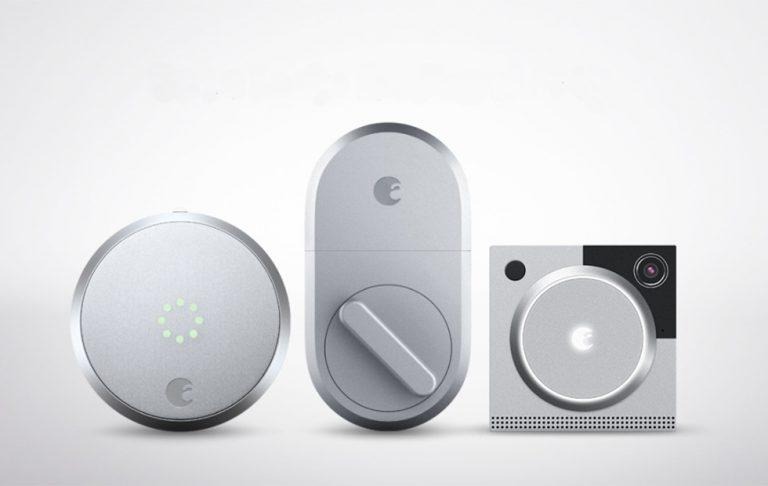 Internet of Things company August has added an Auto-Connect feature for certain August Smart Locks, the company has announced. This is a convenience feature that enables the lock to automatically detect when the home owner is in front of the door. As well, the Auto-Connect feature knows when the owner is accessing the smart lock remotely, offering what August calls "seamless control."
The Auto-Connect feature makes it easier to check the lock's status or to let someone in while away from home. Until now, August Smart Lock owners had to tap the remote connect button within the mobile app, then wait for the smart lock to connect to the home's WiFi.
With the change, the smart lock automatically connects to WiFi when the August app's lock screen is opened. This eliminates the need to wait for the connection to take place, and also helps to rapidly ensure the door is locked when you're away from home.
The Auto-Connect feature is available for the third generation August Smart Lock and the August Smart Lock Pro. Owners will need either a WiFi bridge from August to use the feature or the August Doorbell Cam. The August Smart Lock by itself is $149 USD. The company offers a full list of features here.
SOURCE: August