August Doorbell Cam owners get free video recording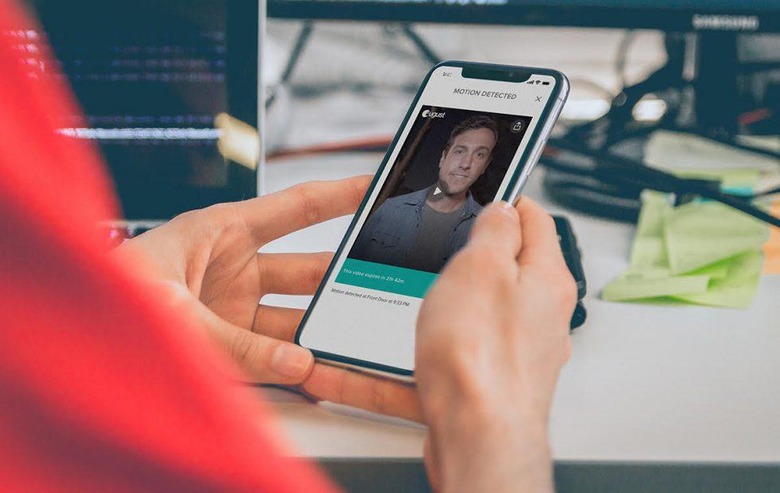 There's no lack of smart home device manufacturers out there, and most of them offer some kind of subscription plan that allows you to monitor and archive the video recorded by your security systems for a certain amount of time. August is one of these manufacturers, with its Premium Video Recording subscription that allows users to store their video history for a monthly (or annual) fee. Today, however, August has announced a new tier to its subscriptions, and it will give you some of this functionality on the house.
Beginning today, all Doorbell Cam owners will be able to store 24 hours of video recordings for free. August, perhaps unsurprisingly, calls this its new Basic Video Recording subscription, and it sounds like aside from the 24-hour archive limit, this is otherwise indistinguishable from its Premium subscription.
Regardless of whether you have the original Doorbell Cam or the newer Doorbell Cam Pro, you can now view the past 24 hours of recordings from all of your August devices in the August app's activity feed. While this kind of pales in comparison to the 30 day archive a Premium subscription gets you, storing video for 24 hours means that you'll be able to catch up on alerts from your doorbell if you can't check the app right when you receive a notification. This is good news if you're already an August user, but clearly the company is hoping that this gives it a competitive edge against other manufacturers that may only offer live feed viewing to customers who aren't paying a monthly fee.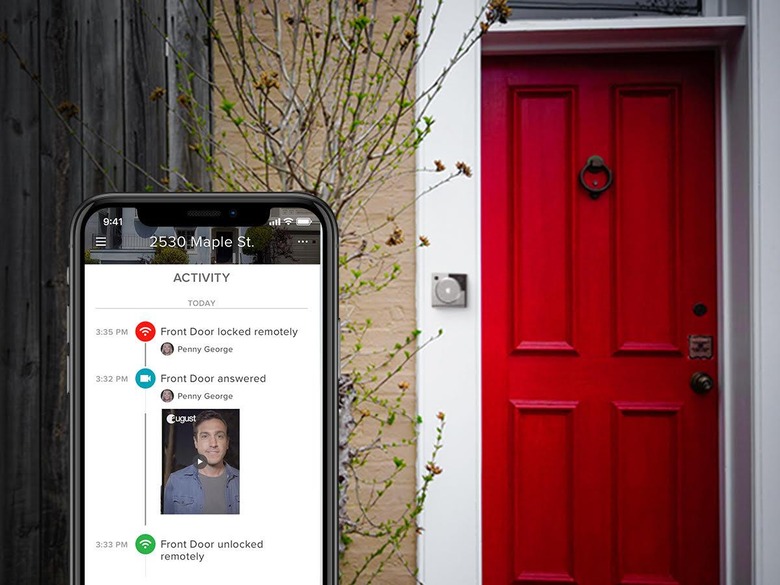 Of course, August is likely hoping that by giving you a taste of video storage, you'll eventually take the plunge and begin paying for a Premium subscription. Should you decide to do just that, you'll be looking at a $4.99 monthly charge for 30 days of rolling video storage, which can then be accessed through the August app or through Amazon's Echo Show or Fire TV. Alternatively, you can save some cash by paying for a year up front, which runs $49.99.
This free storage will be particularly useful when used with the Doorbell Cam Pro's Hindsight feature, which records the moments before a motion detection alert is triggered. This, in turn, means that you'll get to see the subject of the video approaching your door – not just leaving your front step – which is helpful if you've been a victim of porch pirates who make off with your packages while you're not around. This functionality is going live today, so if you're a Doorbell Cam or Doorbell Cam Pro owner, be sure to give it a spin.