Audio-Technica SonicPro earbuds offer a high-res experience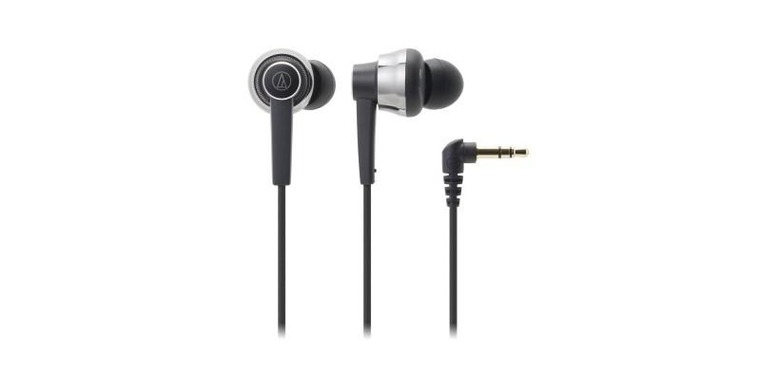 Audio-Technica has introduced some new SonicPro in-ear headphones, the ATH-CKR10, ATH-CKR9, ATH-CKR7, ATH-CKR5iS and ATH-CKR3iS models. Each model is said to hold up to the demands of high-resolution audio tracks, giving audiophiles and discerning listeners a quality experience. The ATH-CKR10 and ATH-CKR9 models in particular also feature a Push-Pull Driver System, something said to be a world's first. With this system, both earbud models position themselves against larger headphone models with studio-level audio in a portable, more convenient design.
The Push-Pull Driver System, says Audio Technica, delivers accurate audio with a high level of clarity, most notably with the treble and mid-range. Both models featuring the tech offer a couple of 13mm drivers facing each other, being wired out of phase. This results in less harmonic distortion with a boost to response time. Likewise, the output sensitivity is higher, and the power level is doubled. The CKR10 is priced at $389.95, and the CKR9 is priced at $269.95.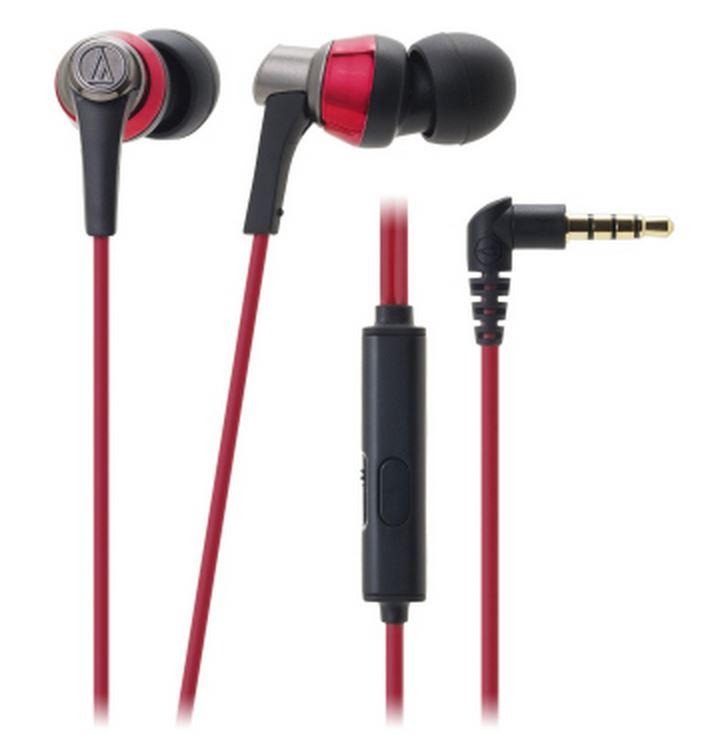 The ATH-CKR7 is the lineup's mid-range model at $134.95. This model features 14mm drivers, stainless steel and aluminum housings, and both low-frequency and dual acoustic high-frequency resistors. Included with the model is a pouch.
Finally, there's the ATH-CRK5iS and the ATH-CKR3iS, priced at $64.95 and $39.95 respectively. Both models are tailored to smartphone users with the inclusion of an integrated microphone and volume control. The models feature 13mm and 9.8mm drivers, brass stabilizers, and availability in black, white and red (the CKR3iS is also offered in blue).
SOURCE: Audio Technica