Audible is adding audiobook captions and publishers are mad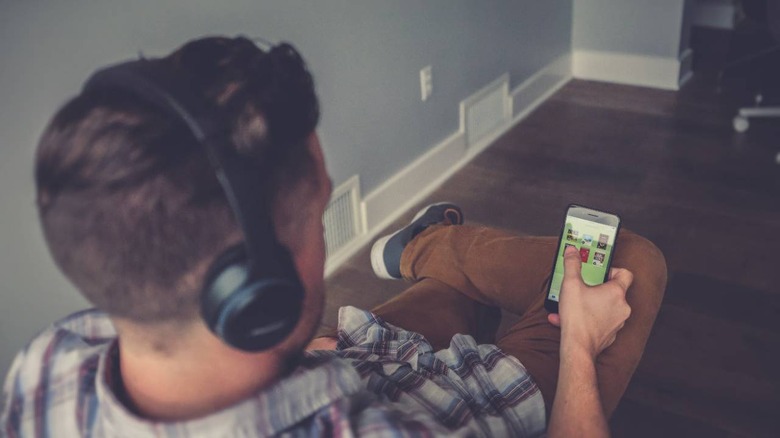 Amazon's Audible has announced plans to add captioning to audiobooks and publishers aren't happy about it. Though many users are receptive to the idea of 'close captioning' for audiobooks, which Audible announced last week, the publishing industry is revolting against the plan, in some cases demanding the feature be made unavailable on certain titles.
Audible announced plans to offer captions on audiobooks earlier this week, something certain users have been requesting for years. The idea is that users can turn on the machine learning-powered subtitles feature to reach what they're listening to, which seems a bit beside the point, though still sought after by some users.
It's already possible to do this using Amazon's platform...it just requires the user to also pay for and download the ebook version of the audiobook on Kindle. The days of having an ereader read ebooks to us are long gone and, it if the publishing industry has its way, the idea of audiobook captions will never get off the ground.
The reality is that fewer consumers are likely to purchase the ebook in addition to the audiobook if they can simply read a transcription of the audiobook itself. According to Publisher's Weekly, it received unsolicited complaints from two independent publishers soon after Amazon revealed the Audible feature.
Amazon plans to launch Captions in September, but a number of publishers, agents, and authors are heavily opposing the plan and raising questions over whether the company has the rights to reproduce and provide text from these audiobooks. Captions is currently in beta and not available to publishers at this time.