Audible Channels launches with original podcasts and more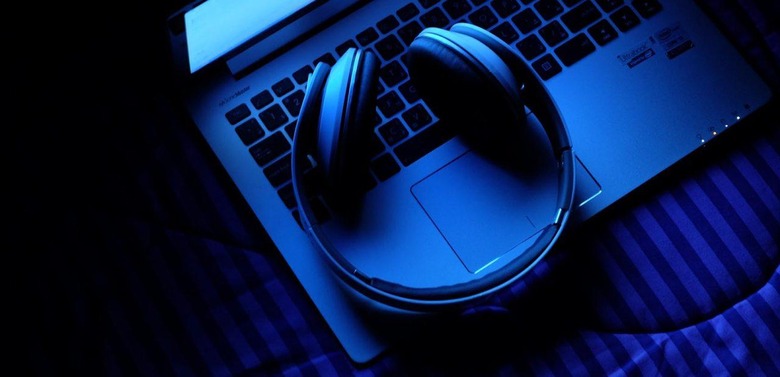 Audible has launched a new on-demand service called Channels, something it is offering to Premium members for free and on its own for $4.95/month for everyone else. The service focuses on exclusive and original content — it's basically a podcast service to complement Audible's long running audiobook service. Content is split up into channels based on category, such as "20 Minutes of Relaxation," "Meow! For Cat Lovers," "Front Row Comedy," and more.
Audible announced the service on Thursday, with company founder and CEO Donald Katz explaining, "Channels is a natural extension of [our] founding premise, and we believe this new shorter-form service and the exciting original productions to come will become as popular and habit-forming as Audible's audiobook service."
The content featured in Channels is handpicked, according to Audible, and is intended to be in "digestible short formats." As such, users will find audio snippets from content from The Onion, Wall Street Journal, Scientific American, and others. The service is making excerpts and previews for future original audio series available, with some of them being things like "Breasts Unbound," "The Butterfly Effect," and "Authorized."
Several audio series are available as of launch, including a comedy one called "Hold On with Eugene Mirman," which includes "funny live stories" told in conjunction with special guests like Weird Al Yankovic and Jim Gaffigan. The service differs from other podcast-aggregating things like Stitcher in that it offers exclusive and original programming not available elsewhere.