Audi S1 World Rallycross racer sports 600hp to hit 60mph in 1.9 seconds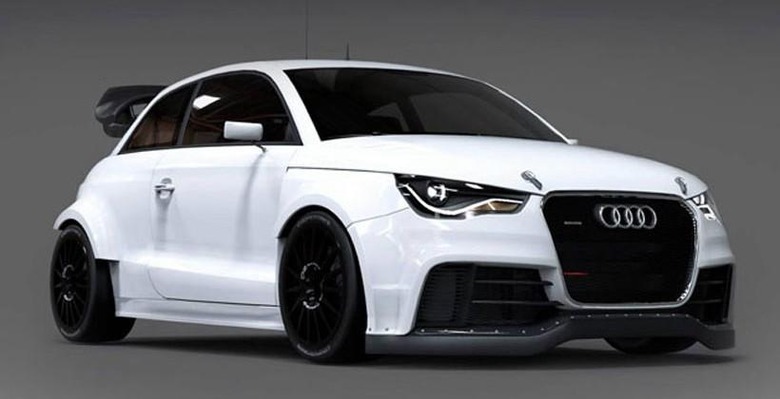 Driver Mattias Ekstrom is a successful racer who has won events in multiple race series during his career. He has unveiled a new car that he will drive for his own team in the World Rallycross Championship. The little racer is an Audi S1, but it is far removed the normal S1 that it started life as.
The car has been heavily modified to survive the harsh conditions that go along with racing in the World Rallycross Championships. The little white beast is officially called the EKS Audi S1 Supercar and has a small 2.0L turbo four-cylinder engine under the hood. While that engine is small, it has a big power output of 600hp.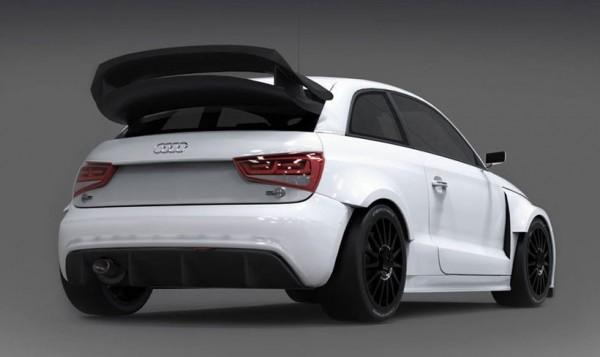 Ekstrom and his team say the 600hp under the hood will push the little Audi to 60mph for a dead stop in only 1.9 seconds. Ekstrom plans to field the car at its first race in late May. To help get all that power to the road, the S1 uses all-wheel drive.
World Rallycross Championship is a racing league that has some serious competitors participating. Other cars that will race against the Audi S1 include a Citroen DS3, Ford Fiesta ST, and the Pugeot 208. Other drivers contending for the championship include Tanner Foust, Ken Block, Jacques Villeneuve, and Petter Solberg.
SOURCE: Autoblog