Audi, Porsche to jointly develop & share EV platform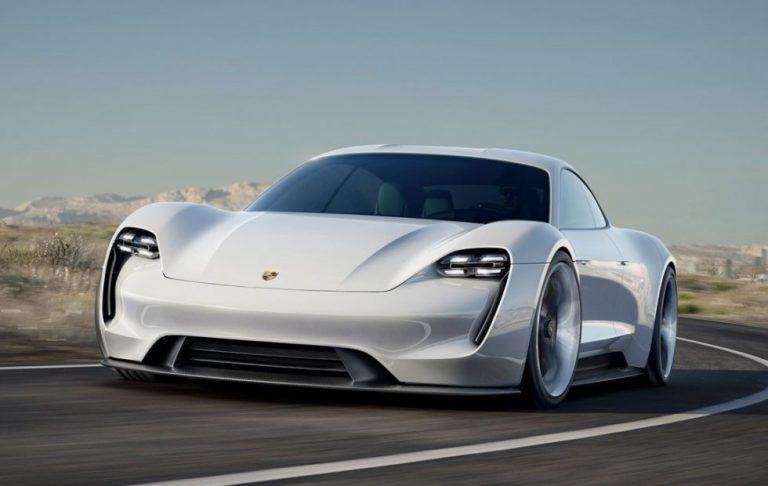 Audi and Porsche may be considered rivals in some circles, especially when it comes to each brand's high-end sports cars, but the fact is they're both owned by Volkswagen, and that means they're aligned when it comes to business needs. The two German manufacturers have revealed that they'll be working together to develop an electric car platform to be used in both brands' future models.
This news was shared by both Audi CEO Rupert Stadler and Porsche CEO Oliver Blume in an interview with Germany's Stuttgarter Zeitung. The relationship is far from new, as the pair have been sharing the chassis between their Q7/Q5 and Cayenne/Macan SUVs for years now. The two executives added that the jointly developed platform will begin appearing in their EV models starting from 2021.
Fans of Porsche's flagship sports cars shouldn't worry, however, as the still-in-development electric Mission E will remain its own separate project. Audi, in turn, could also develop its own custom platform if the need arises, like maybe an all-electric R8, for example.
The CEOs admitted that saving money was the driving reason behind the joint development, as they said it would be roughly 30% more expensive for each brand to create their EV platform individually. Of course, we'll have to wait and see which brand debuts the platform first and in which models, but it sounds like in the years to come there will be several Audi and Porsche vehicles with the same tech under their designs and engines.
SOURCE Reuters