Audi, Nvidia, Google To Collaborate On Auto Dashboard Systems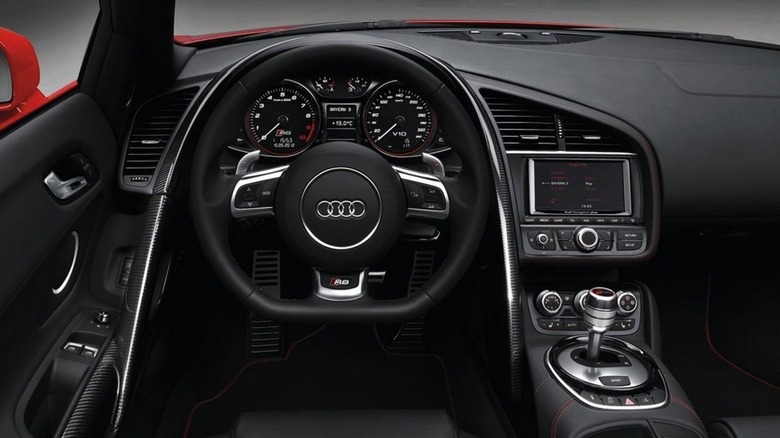 Google and Audi will together be making some announcements at CES 2014 regarding their future collaborative efforts. Chief among them: an Android-based dashboard system. In essence, Audi owners will be able to access relevant Android apps through the information and entertainment system in the car.
The two companies will be working with Nvidia as well, the Wall Street Journal reported today. Nvidia will develop the processors necessary for running an Android-based OS on the Audi hardware. Drivers will be able to access the usual music, navigation, and other on-board programs, plus the drivers' own self-selected Android apps.
The news of the forthcoming announcement comes amid a huge surge in the auto industry towards a much higher-tech dashboard ecosystem. Apple has already forged agreements with BMW, Daimler's Mercedes-Benz, GM and Honda to integrate iOS devices with their vehicles. But Google is aiming to set itself apart by running its Android OS on the car itself, rather than creating a hotlink between the mobile device and the car.
In the meantime, Intel and Qualcomm are also pushing to integrate their chips in automobiles. Nvidia says its processors are used in 4.5 million autos today. The company expects that number to increase to 25 million by 2019.
SOURCE: Wall Street Journal