Audi aims to offer three electric vehicles by 2020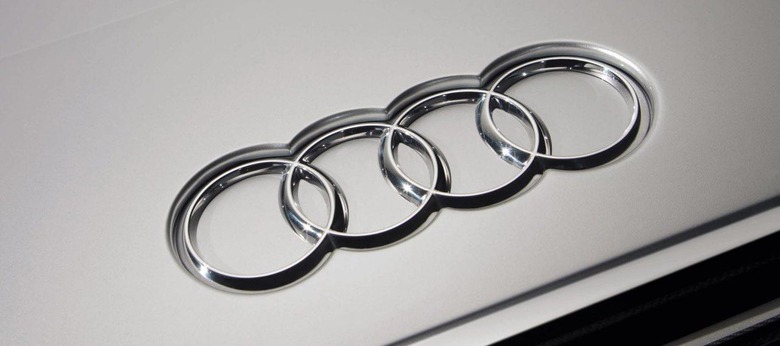 Audi plans to offer a trio of electric vehicles by the year 2020, according to company CEO Rupert Stadler. These electric cars, if everything goes as planned, will make up between 25-percent and 30-percent of the auto maker's sales by the year 2025, a big goal that underscores Audi's push into the electric vehicle market. Stadler reportedly announced this plan to Audi managers some time last week, and more recently discussed the matter to a German newspaper. In addition to launching electric vehicles, Audi is also said to be planning an autonomous vehicle to be developed under a subsidiary named SDS Company.
Audi is still on the prowl for joint venture partners that'll help develop the technology needed for an autonomous car. Speaking about the eventual future model, Stadler said, "This is about a robot car that may not even need a steering wheel or pedals, so it's ideal for urban traffic."
As far as the electric vehicle plans go, Audi is reportedly making this push in part, at least, due to the Volkswagen scandal, says Reuters. The auto maker will be focusing more resources on its EV ambitions; one source speaking about the matter claimed Audi's managers will be diverting funds from external development service providers to its autonomous and EV projects.
Finally, Audi is also looking to create fuel cell cars, reportedly saying that such vehicles are a "must." However, the auto maker probably won't kick off serial fuel cell car production any time before 2020, at least per comments made by Audi technical development chief Stefan Knirsch recently to the paper Stuttgarter Zeitung.
SOURCE: Reuters