Audeze EL-8 Titanium Lightning cable headphones cost more than an iPhone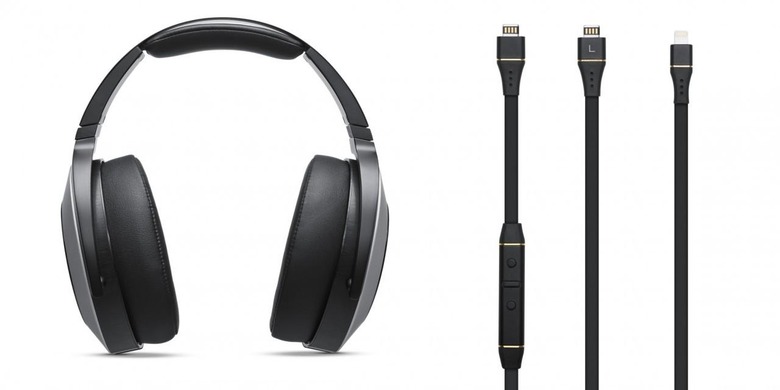 With the recent rumor that Apple is looking to eliminate the standard headphone jack on the next iPhone and rely solely on the device's Lightning port for both charging and wired headphones, users might want think about investing in a decent headset that already has a Lightning connector. There are a few options out there, but in order to get the best, it's going to cost more than the iPhone itself. Audeze has announced the EL-8 Titanium, priced at $800.
Targeted at high-end audiophiles, the headphones are a closed-back version of Audeze's $700 EL-8 model, first introduced back at CES in January. Not only does the Titanium feature a Lightning connector, but it's been upgraded with a digital-to-analog converter, a digital signal processor, and an amplifier.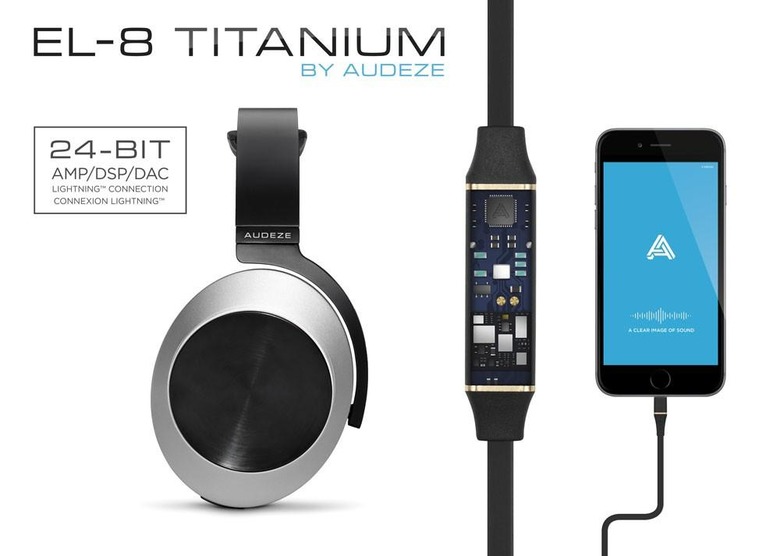 Audeze claims that the EL-8 Titanium are the first headphones in the world with a fully integrated Lightning cable. It's this cable that allows the Titanium to draw enough power from the iPhone to support the converter and amp, which in turn provide that premium audio that one would expect from $800 headphones. Fortunately it also has its practical uses, such as an in-line microphone and Siri-compatible remote control.
The EL-8 Titanium are available from the Apple Store starting today. Oh, and should users prefer to pair them with a device that uses a standard 3.5mm headphone jack, they can pay an additional $50 for an extra cable.
SOURCE Audeze