AT&T's rural fixed wireless Internet service arrives in 9 more states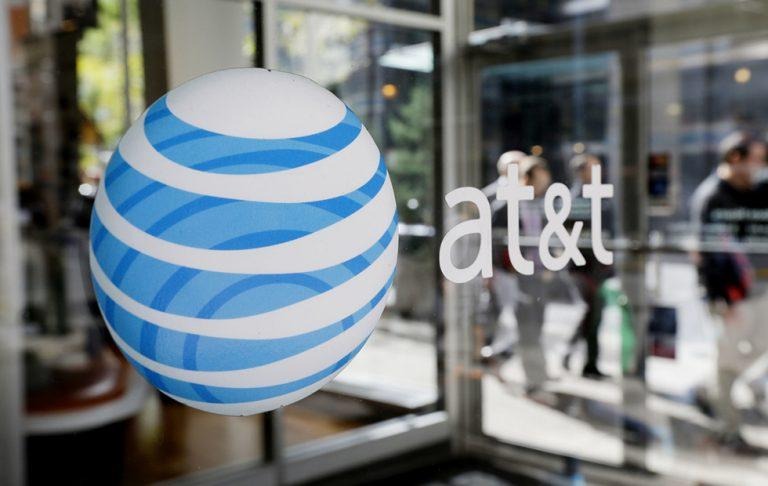 AT&T has a fixed wireless Internet service designed specifically for rural regions, and it has announced that it is now available in another 9 states. This brings the total number of served states up to 18, all of them with rural regions where people struggle to get decent Internet service. AT&T kicked off this service earlier in 2017 as part of the company's own FCC Connect America Fund effort.
AT&T's Fixed Wireless Internet product offers download speeds of at least 10Mbps, according to the company, which installs an outdoor antenna in each customer's home when they order the service. This antenna works with a cell tower to deliver broadband to the home. This makes it somewhat like a mobile hotspot, only it isn't actually mobile: you can't take it with you when you move around.
Thus far, AT&T is offering this fixed wireless Internet service to more than 160,000 locations, but it plans to expand that number to more than 400,000 by the end of this year. By 2020, AT&T plans to offer its rural Internet products to more than 1.1 million locations. This time around, AT&T's product has arrived in parts of the following states:
Arkansas

California

Illinois

Indiana

Kansas

Michigan

Ohio

Texas

Wisconsin
Customers who get the service will get a 160GB data allowance per month. Exceeding that allowance is somewhat pricey with an additional $10 per 50GBs consumed. The additional data charges have a cap of $200/month, however.
SOURCE: AT&T