AT&T wraps up Alltel assets aquisition, will add coverage in rural areas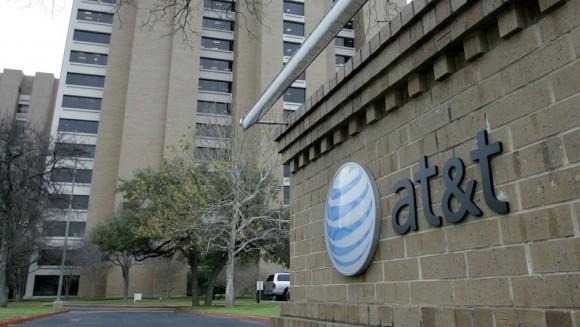 AT&T previously announced an acquisition of Alltel assets from Atlantic Tele-Network Inc., and as with all acquisitions, it was a long process involving finalization before being wrapped up. Now the business matter is complete, with AT&T announcing that it will use some of the assets it has acquired to bring its 4G coverage to more rural places, including regions in the Carolinas, Ohio, and more.
Under the acquisition, AT&T nabbed spectrum licenses, in addition to retail stores, network assets, and about 590,000 subscribers across six states: Ohio, North Carolina, South Carolina, Illinois, Idaho, and Georgia. Overall, the network covers about 4.5 million individuals. Now that the business matter is completed, AT&T has already kicked off upgrading Alltel's network over to 4G.
Those subscribers who are now under AT&T's wing will be migrated to the new carrier's network by next summer, giving those subscribers both access to Alltel's local network and AT&T's 4G network. The carrier is promising that they'll be offering those users speeds up to 10x faster than what they have access to right now. There's still going to be a bit of wait before this happens, however.
AT&T says the 4G LTE network is anticipated to be "widely available" by the end of next year, with it rolling out on a market-by-market basis throughout the year. By that point, the total number of individuals being covered by AT&Ts 4G LTE network is anticipated by the carrier to number 300 million individuals. Once the network upgrades are finished, Alltel will then be rebranded under AT&T.
Alltel's customers under a contract will be allowed to select a new phone under AT&T for free, assuming it is approximately equal to the handset they have now, as well as with a rate plan that is similar to their current one. Those without a contract or using prepaid will get special offers instead.
AT&T's Vice President and General Manager of Mobility and Consumer Markets in the Carolinas, Laurent Therivel, said: "We welcome Alltel customers to the AT&T family, and we think they will love everything they can do on our superfast 4G network. We've invested nearly $1.8 billion in our wireless and wired networks in North Carolina since 2010, including more than $250 million in the first half of 2013. And we'll continue to invest to bring fast mobile Internet service to more people across the state."
SOURCE: PRNewswire