AT&T will purchase Mexican carrier lusacell for $2.5bil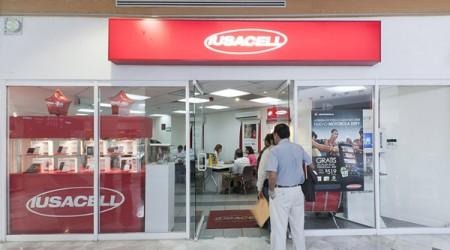 AT&T has announced they will acquire Mexican carrier lusacell, which covers 70% of Mexico and uses the same GSM technology AT&T takes advantage of. Though precise terms of the deal were not disclosed, we do know the purchase price was $2.5 billion. AT&T still has a few hurdles to leap before things are finalized. Grupo Salinas — who AT&T made the deal with — currently has a 50% stake in lusacell, and needs to buy out their partners ahead of the AT&T buyout, according to Reuters.
lusacell is a bit behind, operating on a 3G signal, which AT&T is trying to shed stateside. According to AT&T CEO Randall Stephenson, "Mexico is still in the early stages of mobile Internet capabilities and adoption, but customer demand for it is growing rapidly. This is an opportunity for us to provide Iusacell the financial resources, scale and expertise to accelerate the roll-out of world-class mobile Internet speeds and quality in Mexico, like we have in the United States."
The move will give AT&T a massive footprint in Mexico, but also more low-end spectrum in an emerging market. lusacell owns 20-25 MHz of the 800MHz spectrum, much in the lower half of Mexico which covers highly populous Mexico City and Guadalajara.
The move could see AT&T cross the border, blurring the line as they do. Rather than offer up roaming agreements, AT&T could create the largest North American market to-date. The deal brings AT&T's subscriber base to 400 million users across the US and Mexico.
After Grupo Salinas absorbs the remaining half of lusacell they don't currently own, AT&T will face Mexican regulators. AT&T's Stephenson doesn't seem concerned, though, saying "Our acquisition of Iusacell is a direct result of the reforms put in place by President Peña Nieto to encourage more competition and more investment in Mexico."