AT&T Updates Mobile Data Plans, Adds Calls To Canada & Mexico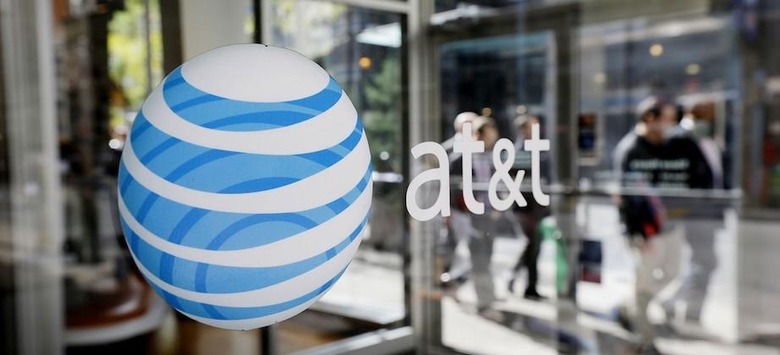 US carrier AT&T has announced a new range of wireless data plans today, consolidating a number of tiers and increasing the data allotment to others. Several of the more expensive plans now include calls and texts to both Canada and Mexico at no extra fee. These changes are likely in response to similar plans recently announced from T-Mobile, now the US's third-largest carrier and breathing down AT&T's neck a bit more.
As is typical mobile data plans, the higher the tier price means the better the value. However, AT&T is also creating a bigger price gap between the tiers that offer low data limits and those that offer higher limits. This is more than likely meant to lure customers into spending more in order to deal with the large amounts of data today's smartphones eat up.
The bottom tier remains the same with $20/month getting 300MB, but the 1GB and 3GB tiers have been combined into a single 2GB for $30/month option. The 6GB for $70/month has also been replaced by 5GB for $50/month. The $100/month tier has seen its data increase from 10GB to 15GB, making it the new most attractive option. The most expensive plan is also a slightly better value now, with 20GB getting a $10 price cut to $140/month.
All of these contract plans offer month to month data rollover, as well as unlimited international texting. The tiers that are $100/month or more can now place calls to Canada and Mexico with no additional costs.
There's one other shady aspect of AT&T's plans, and that's that those customers simply wanting to pay for smaller amounts of data still have to pay higher access fees and overage charges. Plans that are 5GB or less require a $25 fee for each line with AT&T Next, while plans with 15GB or more only need to pay a $15 fee.
SOURCE AT&T