AT&T Up-charges Off-Contract Smartphones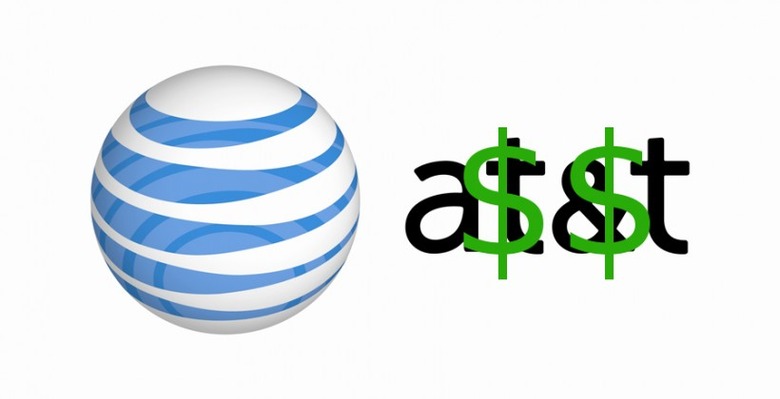 AT&T might be increasing the upgrade price for off-contract purchase of smartphones. An anonymous tip through Android Central reported several models were going up in price by $50. This increase only affects those who are purchasing a smartphone without a 2-year contract.
"We've updated our early upgrade and no commitment price points for smartphones and feature phones," an AT&T spokesperson confirmed to PCMag. "Only customers who are not yet upgrade eligible or who do not want to sign a contract are impacted. As mobile devices become more sophisticated, their cost goes up. This change reflects the increased costs, while still allowing us to offer customers the latest device before they qualify. We're happy to discuss individual account and upgrade needs one-on-one with customers."
No surprise here.
[via PCMag]