AT&T Unlimited iPad data plan (grandfathered) customers will soon be throttled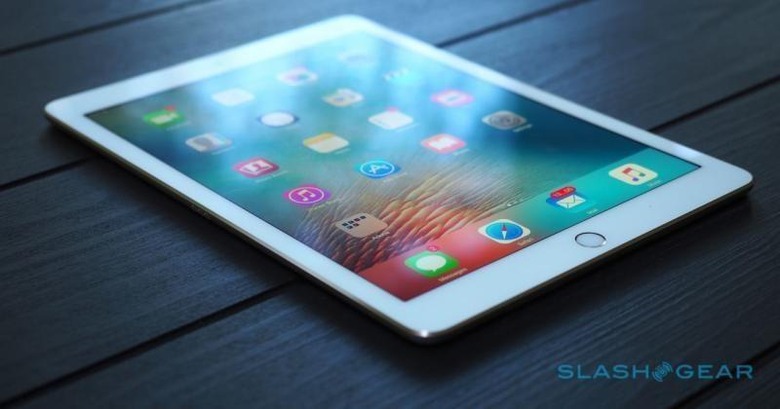 iPad owners on AT&T's related unlimited data plan — the ones who are grandfathered in, that is — are on the receiving end of some disappointing emails. The carrier has notified these customers about a change to the plan that will result in throttling once 22GB are used. The throttling will go into effect starting on May 24, and it will only take place during 'periods of network congestion,' according to AT&T.
The plan is, as its name suggests, the unlimited data offering for the iPad, which gives (gave) owners of Apple's slate the ability to access the Internet via the carrier's network without restriction. These type of plans are a rare unicorn nowadays, with basically every unlimited plan on the market throttling user speeds once they hit the 20/22GB high-speed data threshold in a single month.
This is, for example, the case with Verizon's new post-paid Unlimited plan; the same goes for the other major carriers. The throttling is set to happen only in regions and/or at times when there's network congestion, though, so it won't necessarily effect everyone in the same way. According to an email that grandfathered AT&T customers are receiving, this same kind of de-prioritization of data will soon apply to their iPad data plan.
Not sure if you're on the grandfathered plan? AT&T launched this unlimited iPad data plan back in 2010; it was only available for a short while before the offer was pulled. If you've managed to hold onto the plan these past seven years, all things considered, you've had a good run. The $29.99/month price tag doesn't appear to be set to change, nor its prepaid designation.
SOURCE: MacRumors