AT&T to strengthen voice and data on the NYC subway with 242 additional stations connected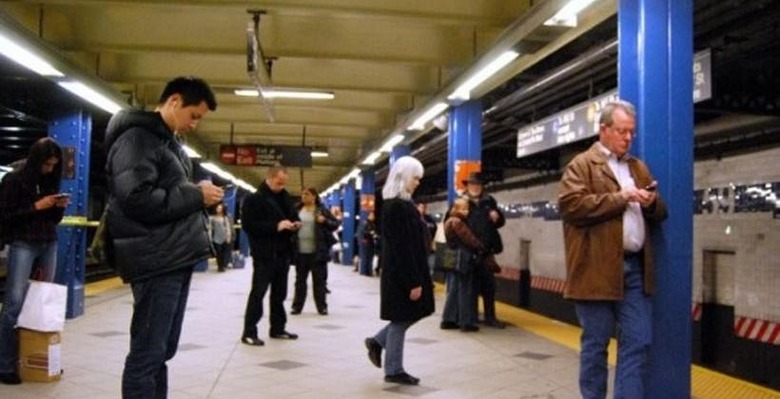 In April of 2013, AT&T announced that it had connected the first 36 NYC subway stations to its voice and data networks. This month, almost exactly a year later, AT&T is announcing that it will be adding 242 more subway stations in NYC to its voice and data networks. The additions will allow people to continue talking, texting, and surfing the web as they wait for trains.
The addition of over 200 more stations to the AT&T network comes as part of a contract expansion with Transit Wireless, the owner of the subway wireless network in use in New York City. The 36 original stations that AT&T supported were in midtown Manhattan and Chelsea.
AT&T is installing the networking gear required to connect the stations to 3G and 4G LTE networks to 40 stations as part of phase two of the project. AT&T plans to have this phase of the project completed by this summer. The expansion when done will cover 11 stations in midtown Manhattan along with all 29 underground stations in Queens.
There is no indication when the remainder of the stations will come online at this time. AT&T isn't the only carrier with hardware inside subway stations in NYC. The four major carriers all have deals in place with Transit Wireless to give access to networks to subscribers in the subway. Verizon went live with 35 new locations in January.
SOURCE: PCMag