AT&T to launch PMA-wireless charging capable smartphones by 2014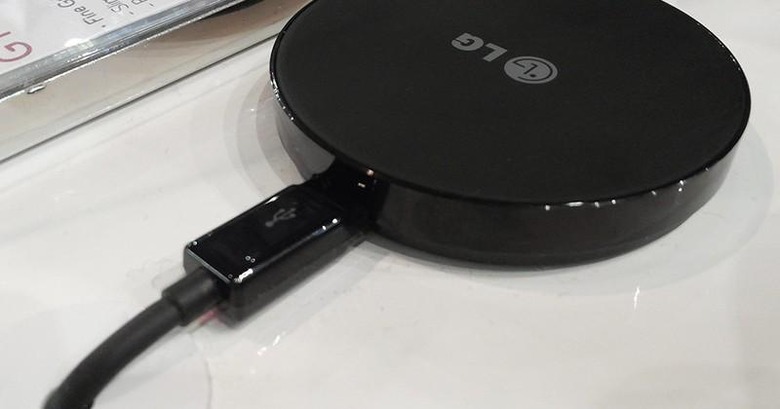 The Power Matters Alliance has just received a huge increase in support from several, major businesses. HTC, LG, and Samsung, 3 of the most biggest smartphone manufacturers in the world, have joined the PAM, and will be integrating its wireless charging technology in their future devices. With these new additions, AT&T plans on launching smartphones with PMA-wireless charging technology integrated into them by 2014.
Alongside these new additions, there are several other companies who are part of the PMA. Blackberry, NEC, Texas Instruments, IDT, NXP, ZTE, and Kyocera have all joined the alliance and are planning on implementing the wireless technology into their devices later on. Accessory makers Incipio, Sketch, and Otterbox are also following the lead of these companies, and will be launching wireless-charging capable accessories in the future.
PMA has become commonplace all around the world. It has over 1,500 charging spots all throughout the United States, located in various Starbucks locations, airports, and places like Madison Square Garden and The Garden State Plaza Mall. It's starting to spread globally as well, including various McDonalds located across Europe. At these select McDonalds, all you need to do is place your wireless-charging capable handset on a McDonalds table to begin charging your device.
Previously, PowerKiss, the company that would be equipping McDonalds's tables with wireless charging technology, planned on using Qi's wireless charging technology to execute its plan, but it has dropped Qi in favor of the Power Matters Alliance. Many companies are starting to see the PMA as the new standard of choice for wireless charging. In just the past 5 months alone, its membership increased over 10x.
[via Engadget]