AT&T to get Samsung Galaxy Note with different features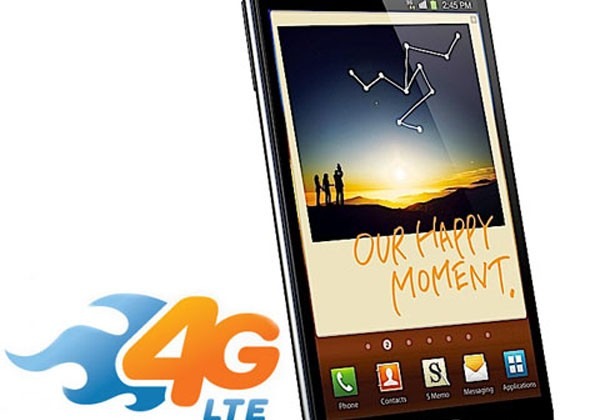 Samsung has sent its Galaxy Note for the States across the pond and it carries model number SGH-I171. The device is apparently different than the international version of the Note that we are familiar with already. Whereas the international version gets the Exynos processor in dual core flavor, the US version is getting a Snapdragon.
That Snapdragon is still a dual-core unit and snapdragon chips have been used on other Galaxy devices for the US already. Apparently, the Snapdragon chip handles the 3G HSPA+ networks that T-Mobile and AT&T operate better than the Exynos processor. The US version does have 4G LTE radio inside as well. The LTE version of the Note went official in November.
The US tablet will run Android like the international flavor and the big 5-inch screen makes it a cross between a tablet and smartphone. This will be an interesting form factor device for those that want to have one gadget that isn't too big for a smartphone and isn't too small for tablet duty. The Super AMOLED screen of the Note has a resolution of 1280 x 800. The tablet is expected to hit AT&T next year.
[via Gottabemobile]