AT&T tipped to be easing away from 2-year contracts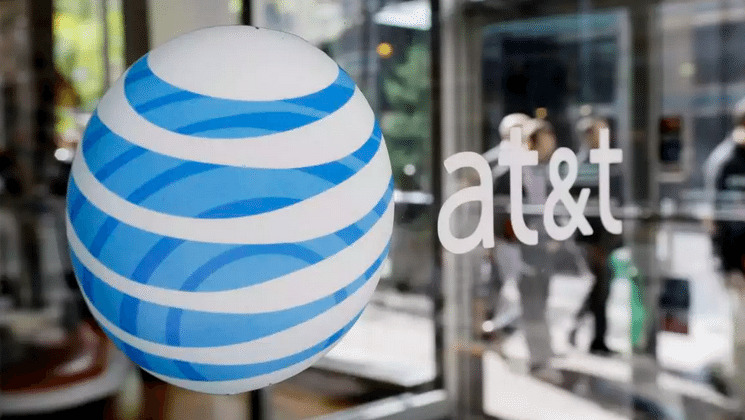 With some carriers nowadays, you can elect to pay for a device in small monthly increments rather than shackling yourself into a long contract. Though the ultimate cost tends to be higher in the long run, many have embraced the option, and now word has it that AT&T will be nudging its subscribers toward that option by default. Starting June 1, says sources, the wireless carrier will be offering its AT&T Next in the place of 2-year contracts, the latter of which will be fizzling away.
The information comes from Droid Life, which is reporting that it got the information from "multiple sources". That's not to say that two-year contracts will be done entirely away with. Rather, the sources say that such contracts will no longer be easy to obtain, and that they'll not be offered at National Retail Locations and Local Dealer stores.
This means — assuming it all proves to be true — that AT&T customers that have an upgrade after June 1 (which will eventually be all of you) will be offered AT&T Next as the alternative to renewing another two-year contract. If paying monthly doesn't sound good to you, you'll be left with the less subsidized options.
If your contract ends and you really want a new one, however, you'll still be able to get one through Company Owned Retail locations and through customer service, as well as online at AT&T's own website. If you're at a Local Dealer, they'll have to basically order the new upgraded device with the new contract for you, and so you'll have to wait for shipping.
SOURCE: Droid-life