AT&T tipped in DirecTV acquisition ambitions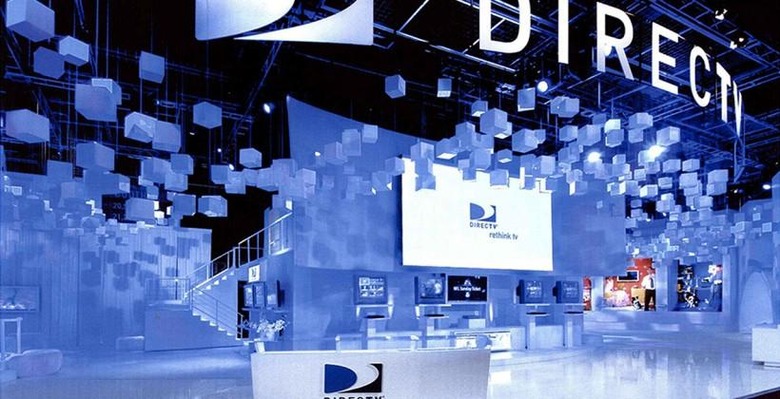 According to "people familiar with the situation" that spoke to The Wall Street Journal, AT&T has talked to DirecTV about acquiring the company. Says one of these sources, this deal has followed the Comcast/Time Warner Cable merger, and DirecTV is reportedly receptive to the idea.
The deal, should it take place, would result in a television industry giant akin to the size Comcast will experience if the TWC acquisition goes through. This would shakeup the pay-TV industry, and would net AT&T a combined total of about 26 million subscribers.
Though talks are said to have taken place, the sources didn't specify whether they're of a detailed nature, and both companies declined commenting on the leak. According to the WSJ, such an acquisition could be worth a minimum of $40 billion.
If the rumor pans out, such a business move would likely raise concerns, and the acquisition would need to get approval, something Comcast is currently seeking with its Time Warner Cable acquisition plans. For now, however, it remains filed away in the rumors folder until an official announcement arrives.
SOURCE: Wall Street Journal