AT&T Time Warner merger may be blocked by DOJ lawsuit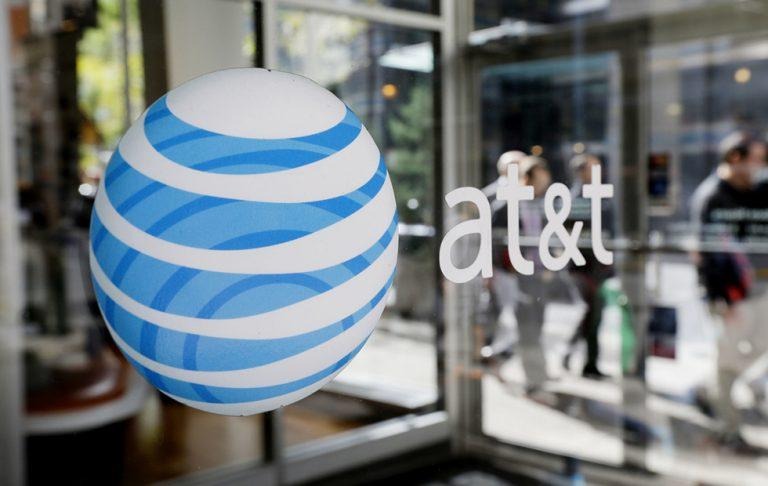 The Department of Justice is filing a lawsuit to block the merger between AT&T and Time Warner, sources have said, marking a big turn of events for the planned — and controversial — deal. Details are still rolling in, but sources claim the Justice Department will officially announce an antitrust suit today regarding the merger. For its part, the DOJ confirmed that it has a major antitrust matter in the pipeline, but didn't name companies.
The information comes from Bloomberg, which says it heard from sources that the Justice Department's upcoming announcement will revolve around the AT&T – Time Warner merger. The planned $85.4 billion merger would make AT&T a major player in the telecom and media business. Assuming the DOJ will move forward with an antitrust suit, it will argue in court about why the merger would be harmful.
All signs have pointed toward the deal being approved, much to the dismay of many who argue against it on a multitude of fronts. A lawsuit from the Justice Department would bring that plan to a screeching halt, though, and mark a rare instance in which the Department of Justice interferes with a so-called vertical deal.
AT&T hasn't commented on the rumor, telling Bloomberg that it hasn't received a complaint from the DOJ. It is anticipated the company will put up a strong fight in the face of such a suit, though, should it be taken to court. Bloomberg goes on to report that AT&T will ask the court for access to any communication between the DOJ and White House if the matter goes to trial.
The Department of Justice is set to announce its big antitrust matter at 5PM today, at which point we'll know for sure whether it involves this merger or something else. Time Warner hasn't commented on the report at this point, though no doubt we'll hear statements from the company if the Justice Department moves to block the deal.
SOURCE: Bloomberg