AT&T throttling "unlimited data" users taps $100m FCC fine [UPDATE with statement]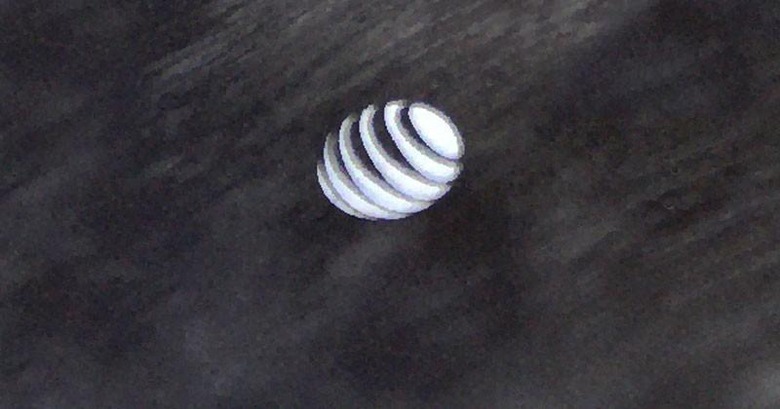 Mobile phone carrier AT&T has been fined $100 million for their slowing of data speeds on users of "unlimited data" plans. At this point in time "unlimited data" is no longer a service you can purchase from AT&T, it's only a grandfathered service. AT&T has been clear about wanting to get rid of it altogether – they've effectively done so save the small number of unlimited data users left grandfathered in today. Today it's become clear that their efforts to cut unlimited data speeds is not going to be taken lightly by the FCC.
This one-hundred million dollar fine is one of the largest ever pushed by the federal agency. AT&T's crime here is not properly disclosing their policies to consumers – the same consumers that've stuck with the company for years.
FCC Chairman Tom Wheeler spoke up on the subject, suggesting that "consumers deserve to get what they pay for."
"Broadband providers must be upfront and transparent about the services they provide," said Wheeler. "The FCC will not stand idly by while consumers are deceived by misleading marketing materials and insufficient disclosure."
See our May 2015 article "AT&T changes conditions for throttling grandfathered unlimited data users" for more information on AT&T's actions.
The official FCC document on the matter suggests the following:
"The capped speeds that unlimited data plan customers experienced under the MBR policy were orders of magnitude slower than the normal network speeds AT&T advertises. For instance, AT&T advertises that its 4G LTE mobile broadband network speeds typically range from approximately 5 Mbps to 12 Mbps in most markets. Yet, at the same time, AT&T capped its 4G LTE unlimited data."
"Unlimited means unlimited," said Travis LeBlanc, FCC Enforcement Bureau Chief.
"As today's action demonstrates, the Commission is committed to holding accountable those broadband providers who fail to be fully transparent about data limits."
You can read the full FCC document now for more information. This document can be found in the FCC file directory under title "AT&T Mobility Faces $100M Fine for Misleading Consumers."
UPDATE: AT&T has provided the following statement:
"We will vigorously dispute the FCC's assertions. The FCC has specifically identified this practice as a legitimate and reasonable way to manage network resources for the benefit of all customers, and has known for years that all of the major carriers use it. We have been fully transparent with our customers, providing notice in multiple ways and going well beyond the FCC's disclosure requirements." – AT&T Representative