AT&T SVP defends "5G E" label with non-answers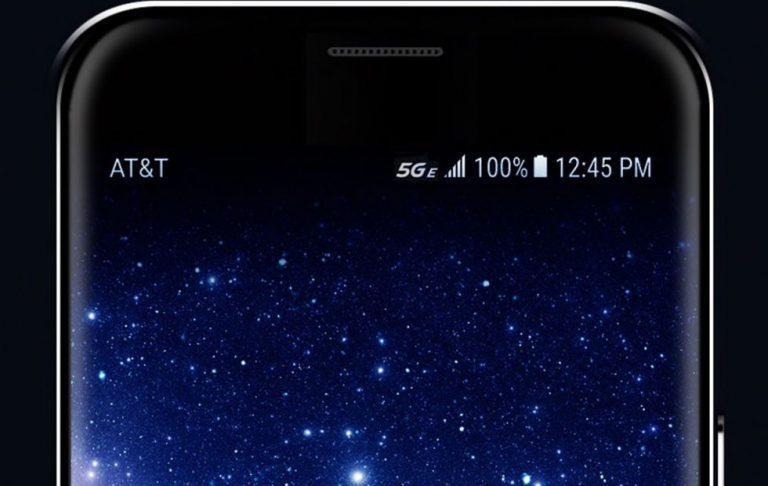 5G is the buzzword of 2019, especially among carriers, who can be pretty aggressive when it comes to marketing. Case in point is AT&T, which is getting a lot of flak for its "5G E" label on certain smartphones. Other carriers have, unsurprisingly, called foul over AT&T's misleading marketing (which may actually have to do with the fact that it had blindsided them). But, of course, AT&T is sticking to its guns (unless forced by some regulatory body) and is defending its move as something that makes absolutely perfect sense, even when it might not.
To be fair, AT&T isn't exactly hiding the fact that its 5G E or 5G Evolution isn't really 5G at all. It's basically a couple of technologies that include 4x4 MIMO, 256 QAM, and three-way carrier aggregation, among other things. These, however, aren't new and not even remotely related to 5G. It is, in fact, a technology that everyone else calls "LTE-A" or LTE Advanced.
That's where complaints of misleading marketing come from, calling something 5G when it isn't and confusing users about what it really means. In an interview with Tom's Guide, AT&T senior vice president for wireless technology Igal Elbaz defends the label as something the carrier has already been talking about before. Having 5G E simply means the phone is in a market or area with "enhanced experience".
And Elbaz' response to the accusations of misleading "5G E" labeling? "Our customers with love it". Whether those customers understand that it isn't really 5G, however, is another question. They might be in for a rude awakening when they realize that their 5G E phone won't actually be compatible with 5G. Fortunately for them, AT&T will have some handsets ready for them to upgrade to when the time comes.