AT&T Starts Data Plans For Wearables With Timex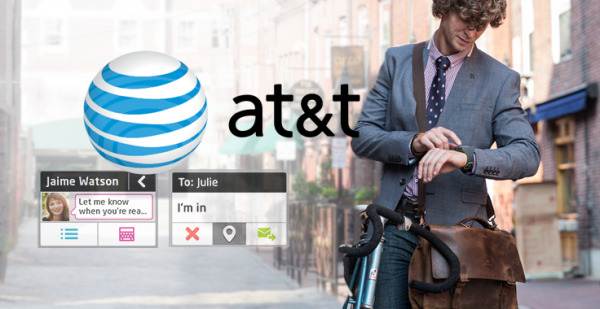 This week AT&T has begun releasing service plan pricing for wearables in ernest. It was only a matter of time before mobile data providers began showing off their plans for smartwatches and other oddities that'd connect with mobile internet. That time is now.
The first bit up on AT&T's block is the Timex Ironman One GPS+. This piece of equipment is just being offered now for pre-order through Timex's online portal, and will be brought to AT&T stores this Fall.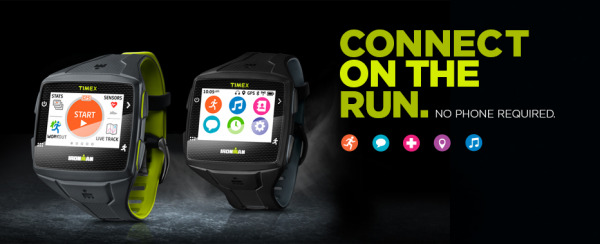 AT&T makes clear that no matter how you purchase the Timex Ironman One GPS+, through AT&T or otherwise, the first hear of service is included for free. That's data service – your first year is entirely free through AT&T's data network, the only network this watch will work with for starters.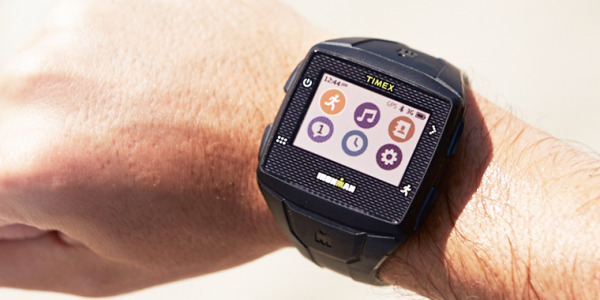 After that, you'll be able to pay $40 per year with AT&T for data with this device. AT&T also mentions that you'll be able to add this device to your Mobile Share account in the future – soon.
We've inquired about data limits and how this system will work with AT&T, and will update this article when they respond. Stay tuned!