AT&T Sponsored Data program now covers prepaid customers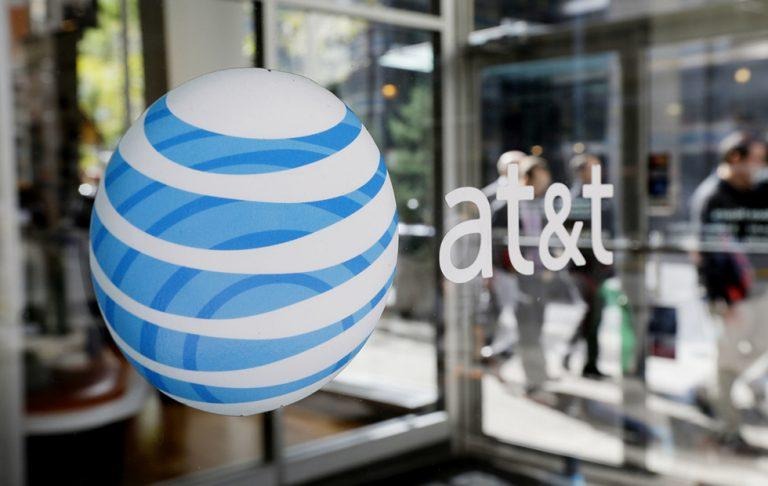 AT&T's controversial Sponsored Data plan has been extended to cover prepaid customers as well as postpaid customers. The program works by giving customers access to certain sponsored content without it impacting their monthly data allotment. Critics point toward net neutrality issues that make the sponsored content program problematic, but the carrier is expanding it regardless.
A look at AT&T's Sponsored Data website shows that prepaid accounts are now eligible to use the sponsored data content, whereas previously it was limited to postpaid accounts. With this, users who stumble across sponsored content can stream it without worrying about it using their mobile data.
Finding that sponsored content isn't so simple. AT&T simply says the sponsors will display notes about their sponsored content directly on their platform, alerting users about their eligibility to stream it. The company doesn't seem to have a list of sponsors.
As The Verge points out, AT&T offers sponsored data through its own companies, such as DirecTV NOW. That's problematic from a net neutrality perspective because users are more inclined to favor the carrier's own video products versus competitors who aren't able to offer the same data-free benefits.
The two lowest-priced tiers for AT&T prepaid are automatically joined into the sponsored data program. Postpaid customers continue to be included in the plan as usual.
SOURCE: The Verge