AT&T Sony Xperia TL coming November 2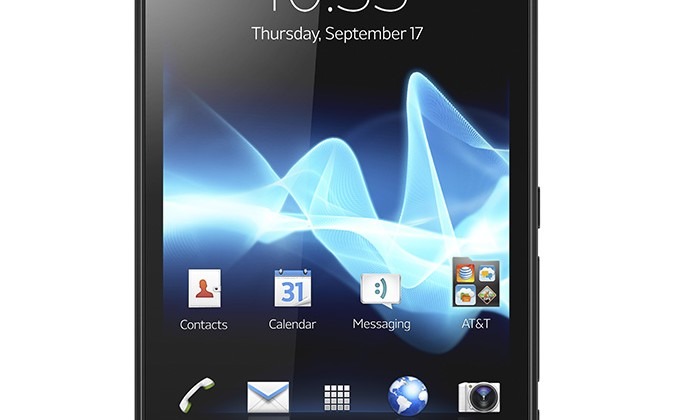 At the beginning of the month, we heard word that AT&T would be offering Sony's Xperia TL, but of course, no pricing or availability details were announced. Finally, though, Ma Bell has unleashed the only information we've been waiting for. Coming November 2, and costing only $99 after a two-year contract, you'll be have a Xperia TL all to yourself.
In case you need a refresher course on the features of the new handset, it packs a 1.5GHz Qualcomm Snapdragon S4 dual-core processor, and a 13MP rear-facing camera with a front-facing camera capable of shooting 720p video. It also has NFC built in, and is covered with a 4.6-inch 720p display powered by the company's Mobile BRAVIA Engine.
The device's camera comes with a quick launch feature, where it can go from sleep mode to taking the first picture in just 1.5 seconds, according to Sony. We'd want to test this out for ourselves, but it doesn't sound like a surprising figure at all. We're sure other handsets could easily match that speed.
The Ice Cream Sandwich-equipped device is the company's new flagship handset and will also be featured in the upcoming James Bond film Skyfall as "the official Bond phone," meaning the Xperia TL will be the phone of choice for 007 himself in the upcoming film. The Xperia TL will also come loaded with behind-the-scenes footage from Skyfall, as well as Bond-themed ringtones and wallpapers.