AT&T Sony Xperia Ion LTE up for pre-order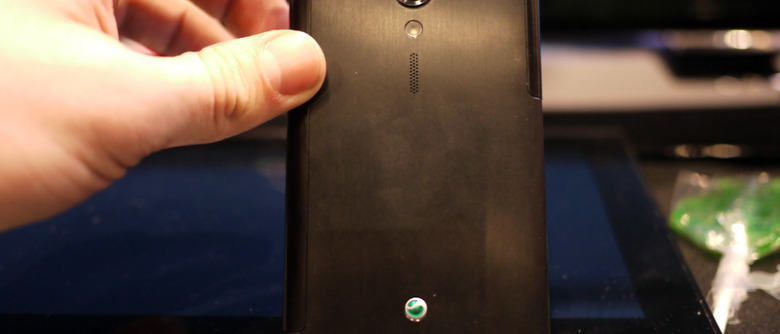 Earlier this month we got a chance to peek at one of Sony Ericsson's newest hero devices, the Xperia Ion, complete with AT&T LTE speeds to back up its collection of top of the line specifications in a smartphone body. What we're seeing here is that the device will cost you something like $570 in pre-order dollars to get the whole device off-contract. What that money gets you is some rather enticing bits and pieces that make up one monster of a phone.
The price you're seeing here comes from Negri Electronics, a store which your humble narrator has never before dropped cash on so cannot vouch for personally, but the price is telling. Inside this device you're going to get a smashingly sized 4.55-inch HD display, a fabulous dual-core processor from Qualcomm, and a gigantic camera on the back. The camera is set at a whopping 12 megapixels strong and works with an Exmor R sensor while the processor is a dual-core Snapdragon clocked at 1.5GHz.
We've got our very own hands-on with this device if you'd like to take a look. Notice the 720p display, the ability to go from asleep to taking a photo in under 1.5 seconds, and the excellence of having a microHDMI port right beside your main microUSB port. There's also a dock in there too that you'll probably want to pick up for this device specifically, it having a couple of USB ports, microHDMI, and microUSB to get you rolling on your HDTV. Xperia on the way!
[via PocketNow]