AT&T rolls out unlimited calling from US to Mexico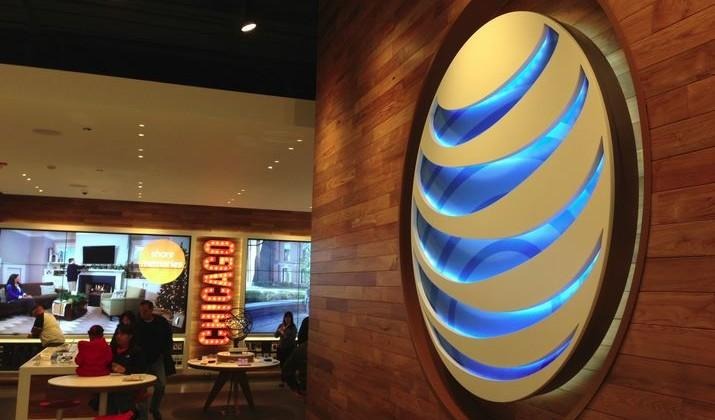 Late last year, AT&T revealed that it would be buying lusacell, a Mexican carrier. Now that the acquisition is complete, it has announced some benefits this will bring its subscribers, namely free unlimited calling from the United States to Mexico — any number in the nation, including cell phones. This falls under AT&T's World Connect Value international calling package. Those already under the plan will automatically be rolled into the new offering, while those who don't have it can subscribe if they're a post-paid customer.
This announcement follows the carrier's acquisition of lusacell, which was finalized last week. The unlimited calling to Mexico is offered sans extra fees (over the regular subscription fee, that is). The World Connect Value package will tack an extra $5/month on a subscriber's line.
According to AT&T's Chief Marketing Officer David Christopher, the carrier's wireless subscribers most frequently dial numbers in Mexico, and so this plan will give users more incentive to subscribe to the plan rather than going with potentially otherwise cheaper methods like Skype or services like Viber.
The plan is obviously targeted at those who make frequent calls to international regions, and provides reduced rate calling to 225+ countries around the globe. The World Connect Package is likewise available for Wireless Home Services customers.
SOURCE: AT&T