AT&T releases the SGH-a737 from Samsung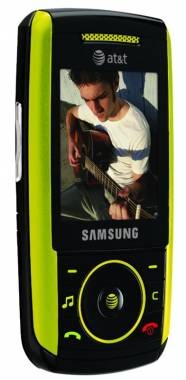 If you're looking for a new phone on AT&T's network, you'll be happy to know that they have just released the SGH-a737 from Samsung.
The SGH-a737 is a multimedia slider phone that has a variety of niceties such as stereo Bluetooth 2.0, a 1.3MP camera and a microSD card slot that takes up to 4GB cards. It works with a variety of AT&T services such as Video Share and Mobile Music in addition to instant messaging via AOL, Yahoo and Windows Live and over-the-air music downloads via eMusic Mobile, and XM Radio. The 3G capabilities will ensure that you'll make the most of these services.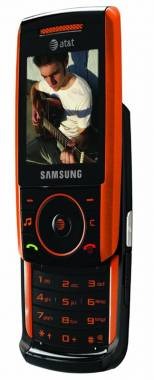 This phone isn't going to break the bank, as it will set you back only $99.99 with a two-year contract. You do get a $50 mail-in rebate which makes it look even better.